HOW LONG IS A FULL DAY WEDDING? It depends on when your ceremony starts, on average they can be from 8 - 11 hours give or take. It depends when bridal prep starts and when the last dance finishes. We can help you with working out what works best for you.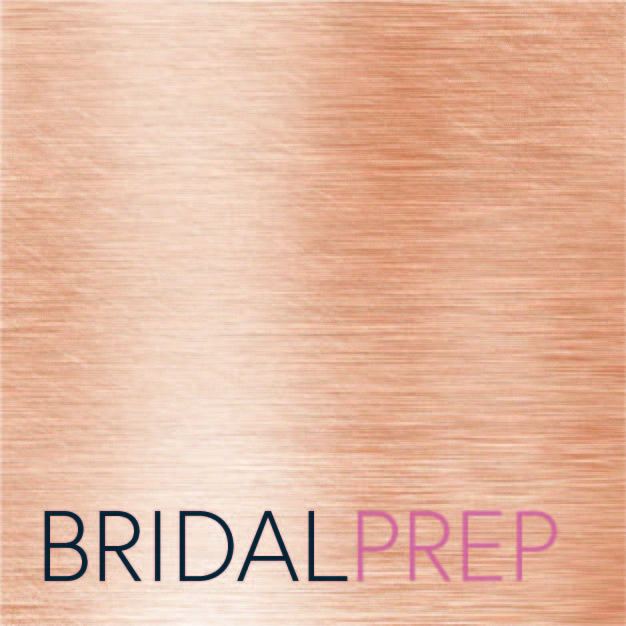 Est 1-1.30 (inc couple shots)
Avg starting time
6pm - 7pm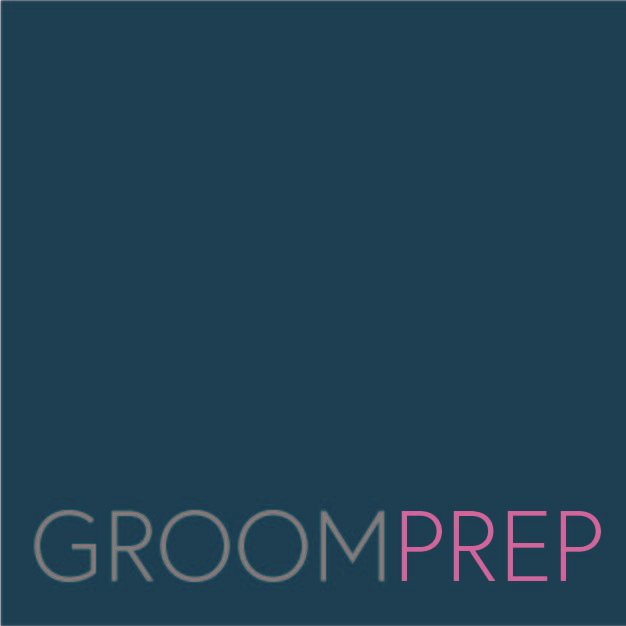 30min-45min (Inc in groups)
Guests usually arrive at
7-7.30pm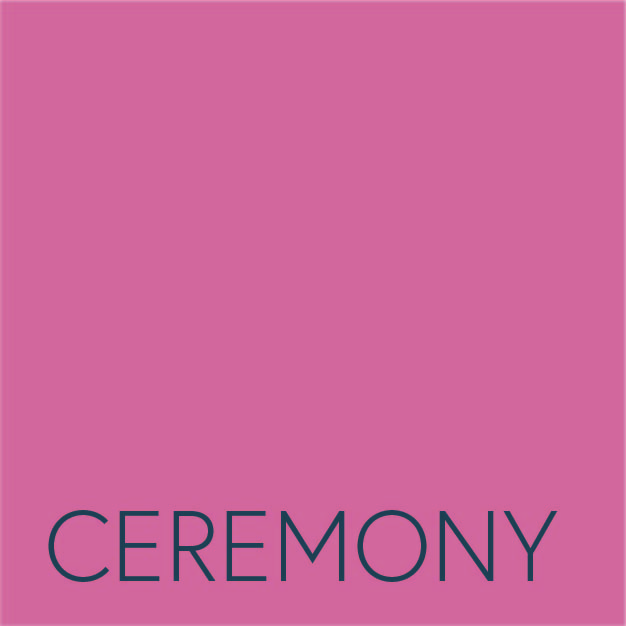 Avg Starting time
3pm - 4.30pm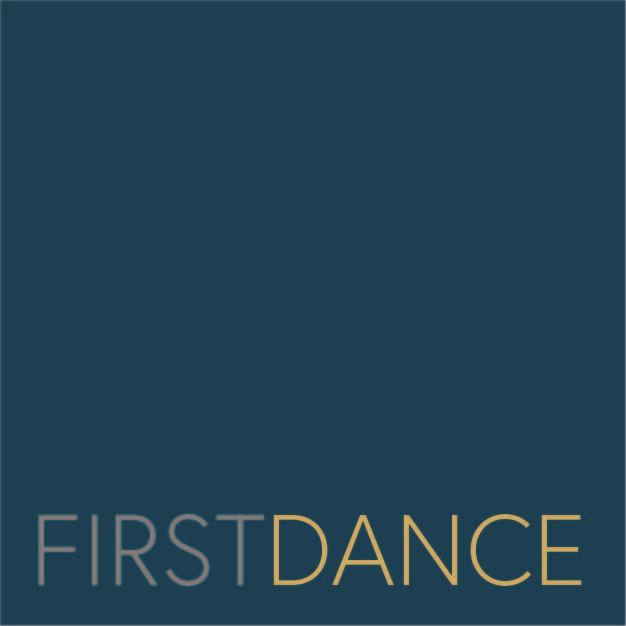 8pm (including cutting of cake, if not done during speeches)
Avg Starting time
5pm - 6pm
Lets get this party rocking 8.30pm - onwards
Ok so here is a real example.. a photography plan we've worked to.
(This time helps us measure out your photography plan) Ceremony is at 1pm
Which means bridal prep is can start around 10am (which will enable us to capture all the small moments of you getting ready, makeup, hair, buckfizz, getting in your dress, bridesmaids and chilling)

the car is arriving at 12.15 ( travel to church, but not always the case. Groom prep will leave earlier) We'll leave you once we've captured all the signature elements of this chapter and move to the next stage…

Guests and Groom arriving at the church. Ceremony finishes at 1.45pm, we use 30min or more to capture signature shots before moving to next venue.

Group shots at second venue 2.15pm ( 1-1.15 hours) however this is governed by then you have your meal time.

Sit down for your meal 3.30pm sit down meal.

Speeches at 5pm and usually last from 15-45min

Couple shots (sunset shots) at 6pm for around an hour.

Evening guests arrive at 7pm. We then capture candid footage and images of guests and you interacting with everyone, informal groups with you and your new guests.

Cutting cake and first dance around 8pm, and then party time there after where we will capture more fun shots, and will leave you to be around 8.30-9pm.
So we start at 10am finish at 9pm - thats an 11 hour wedding package. This gives you an idea of your day and times, as this example has included travel times.