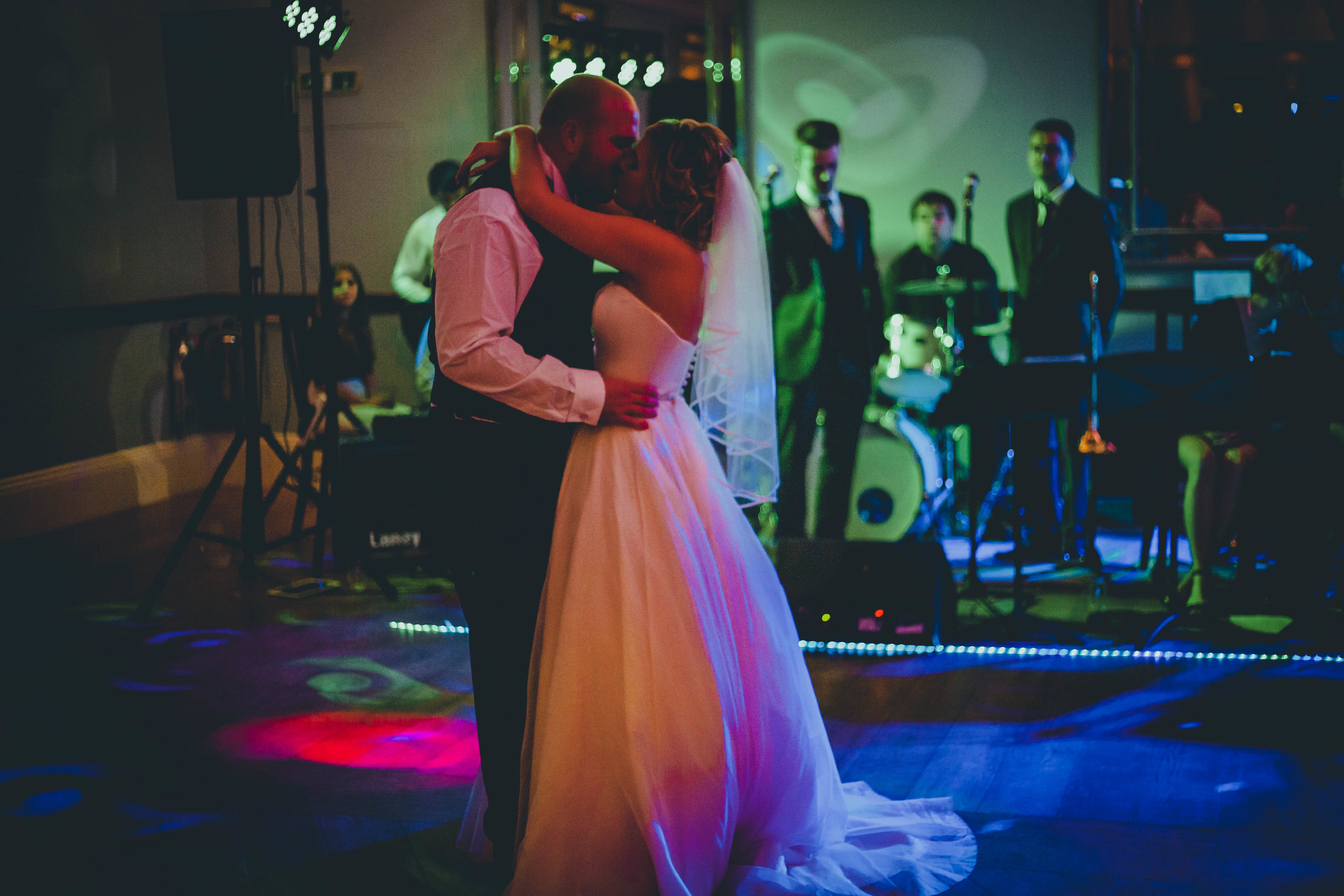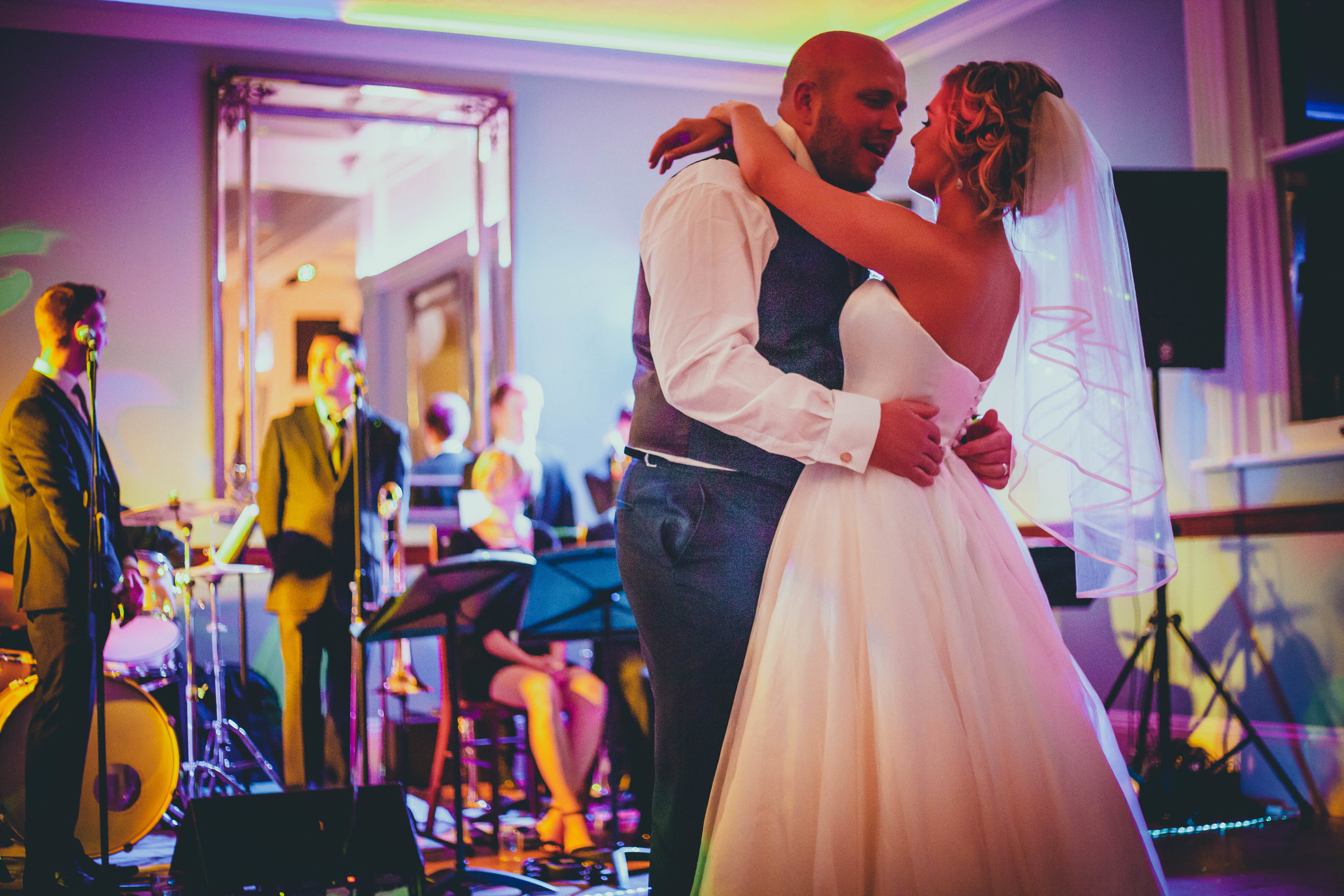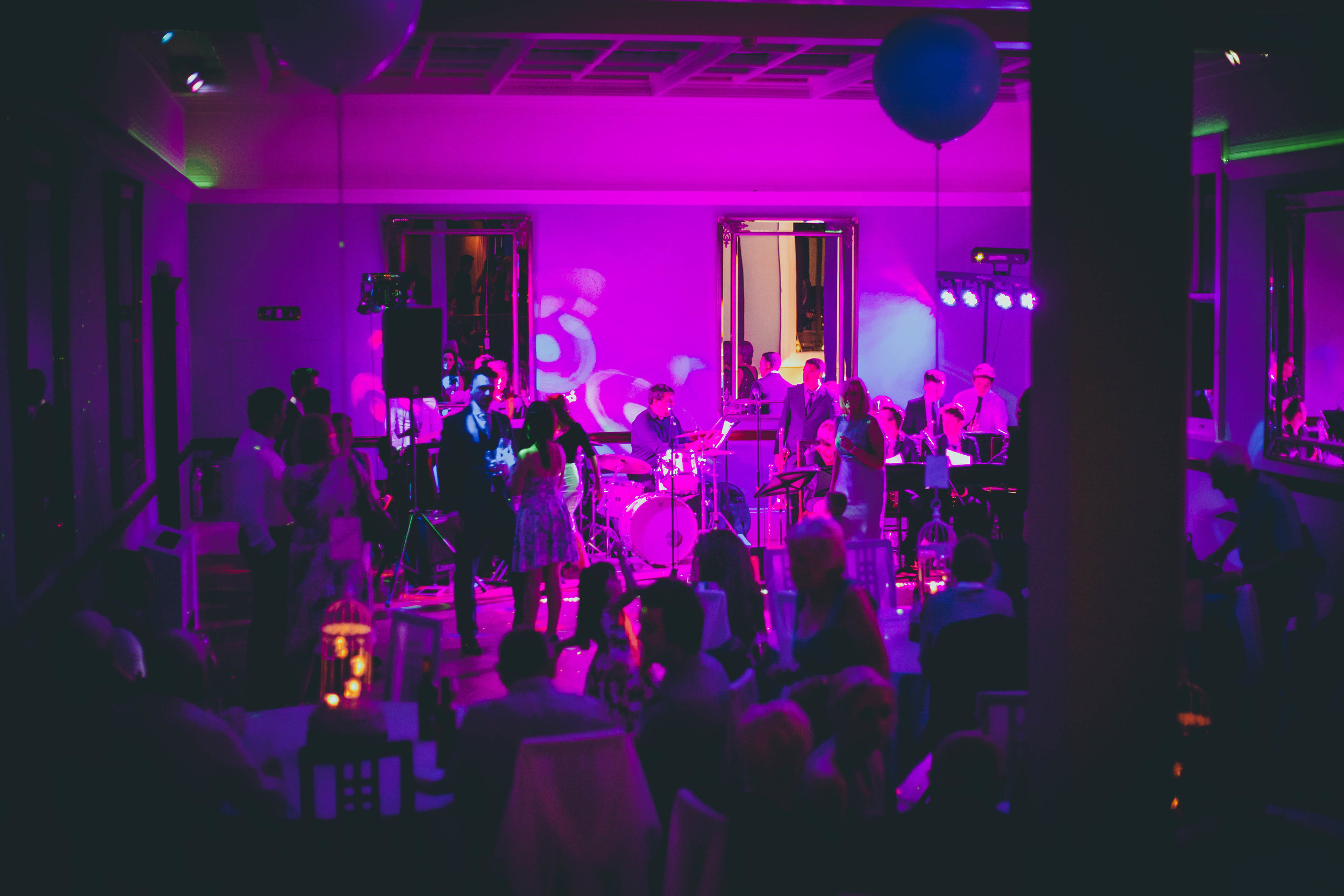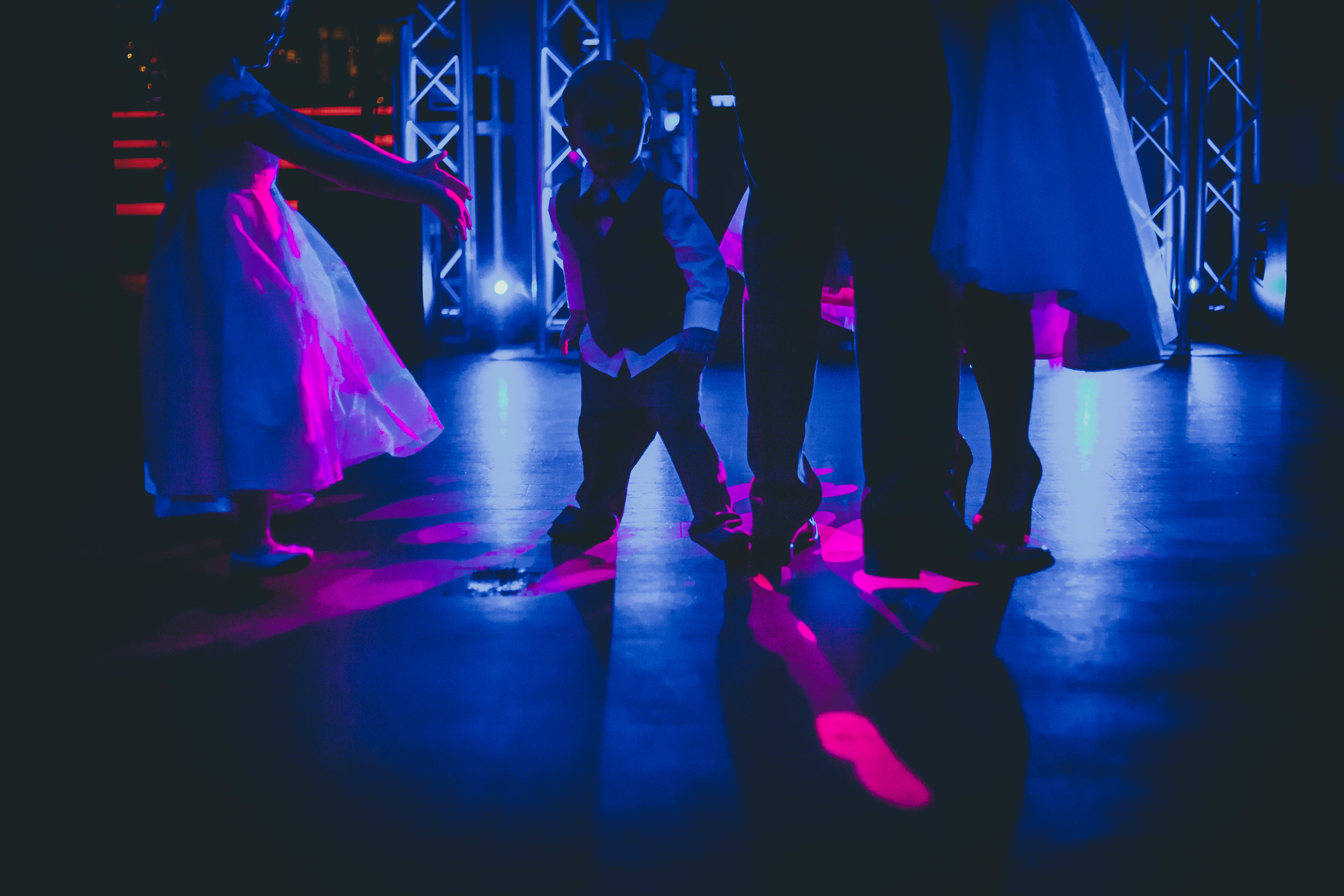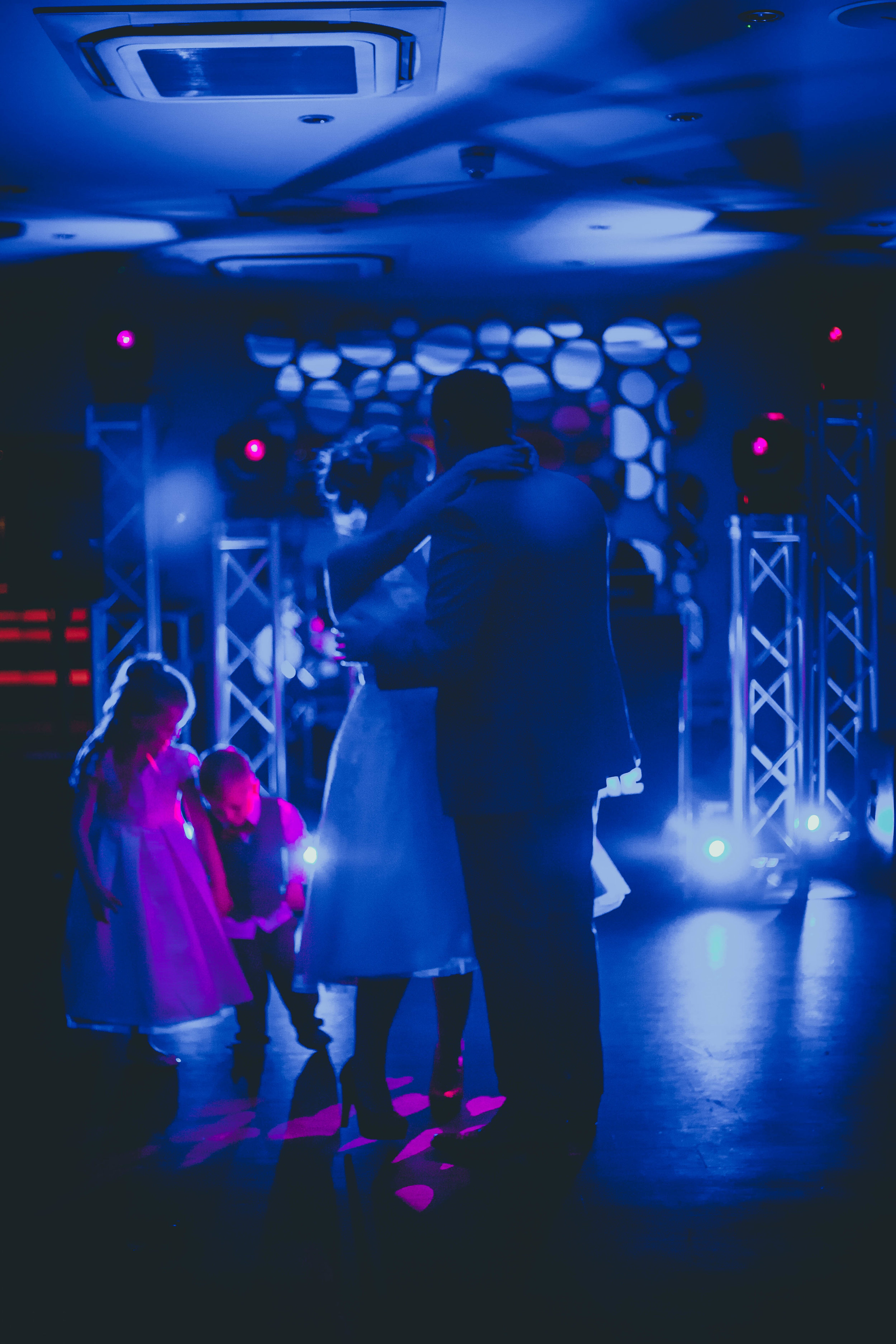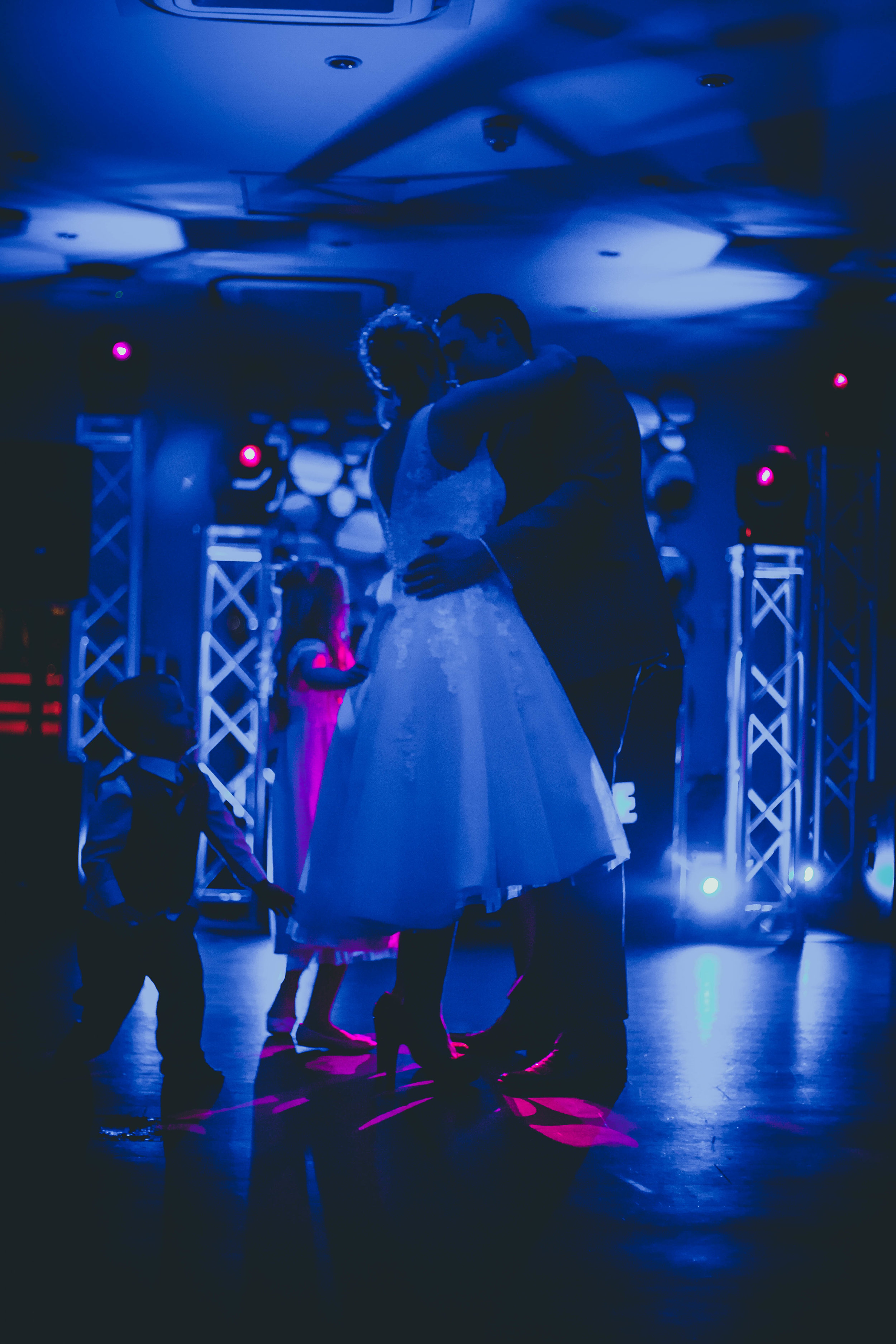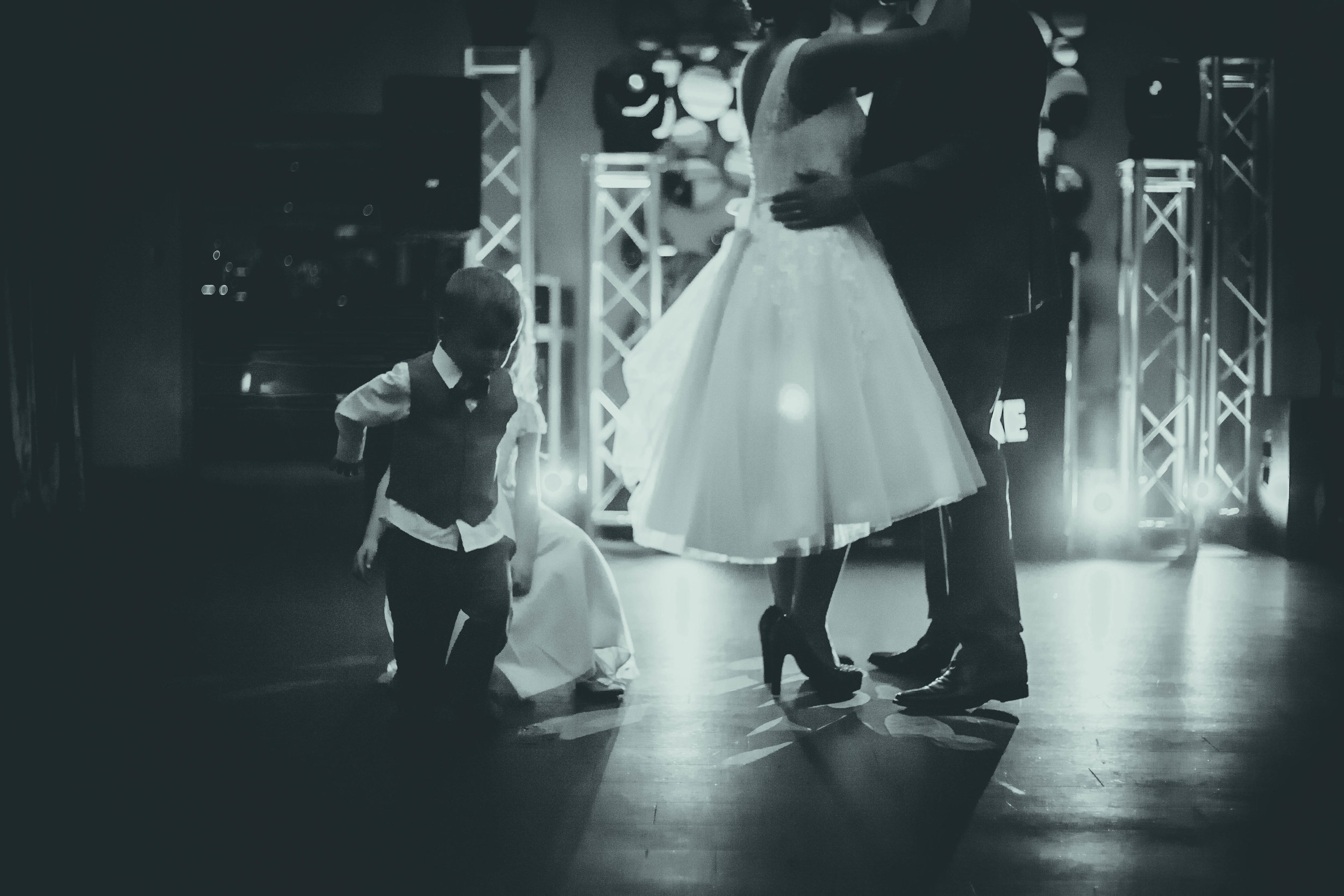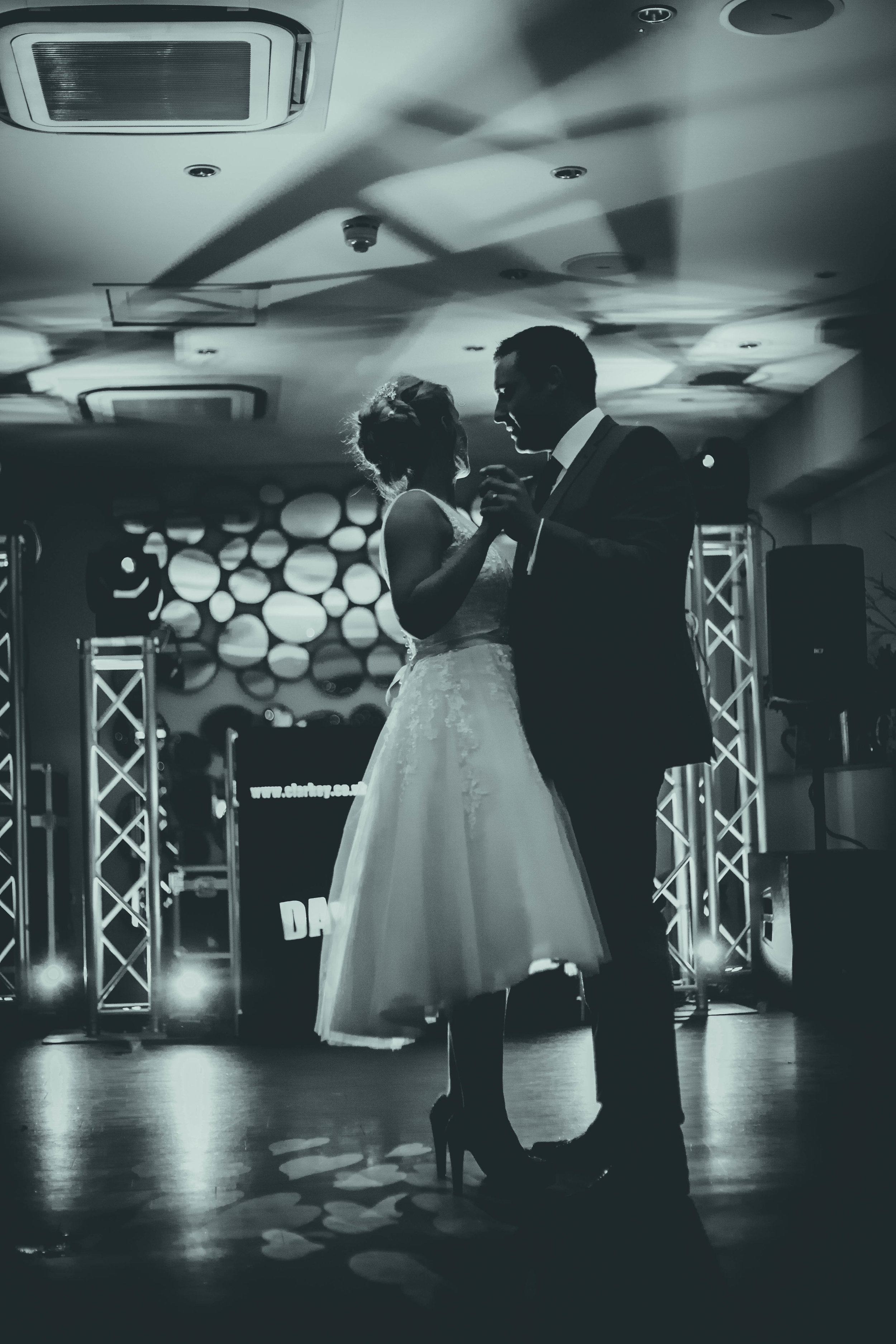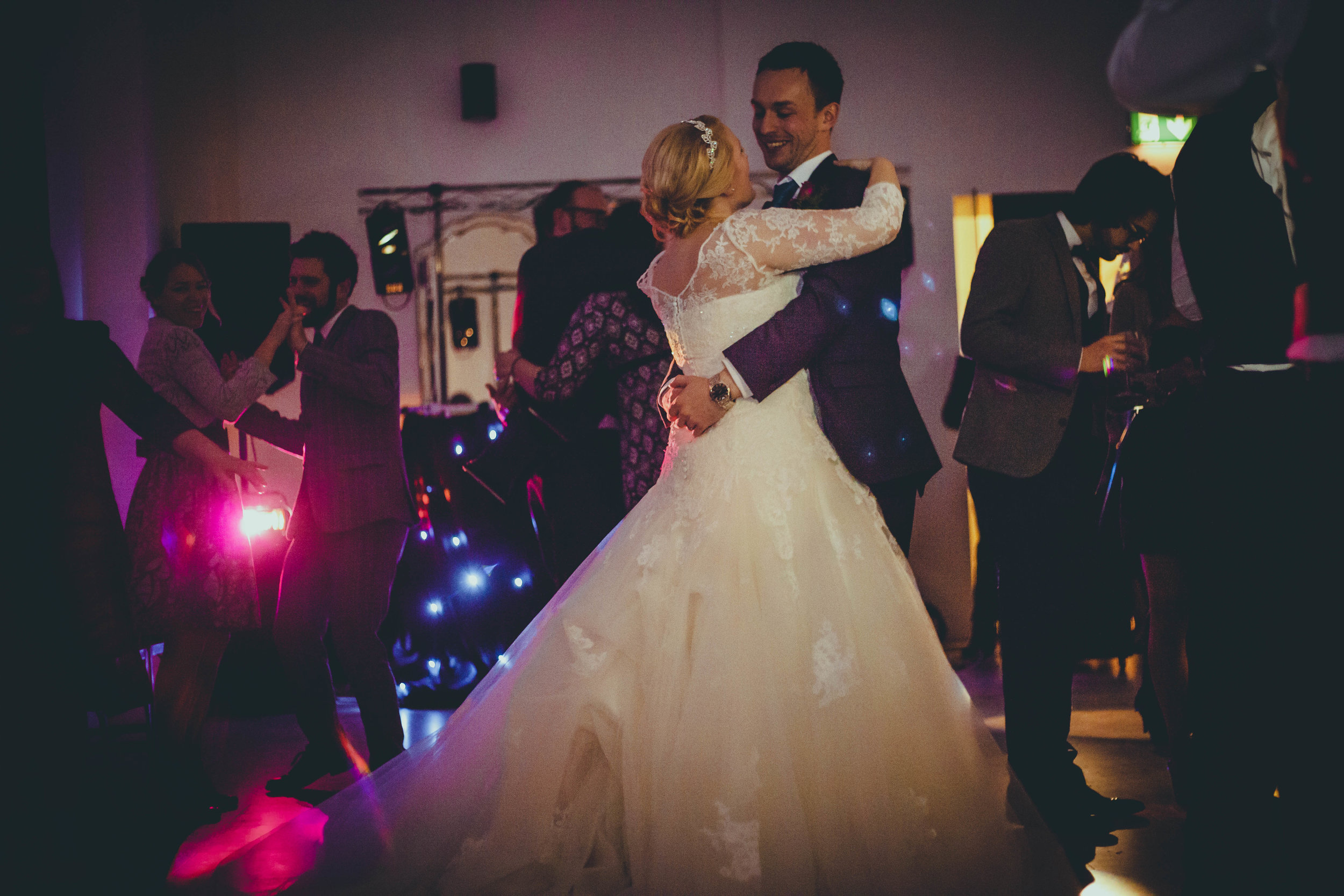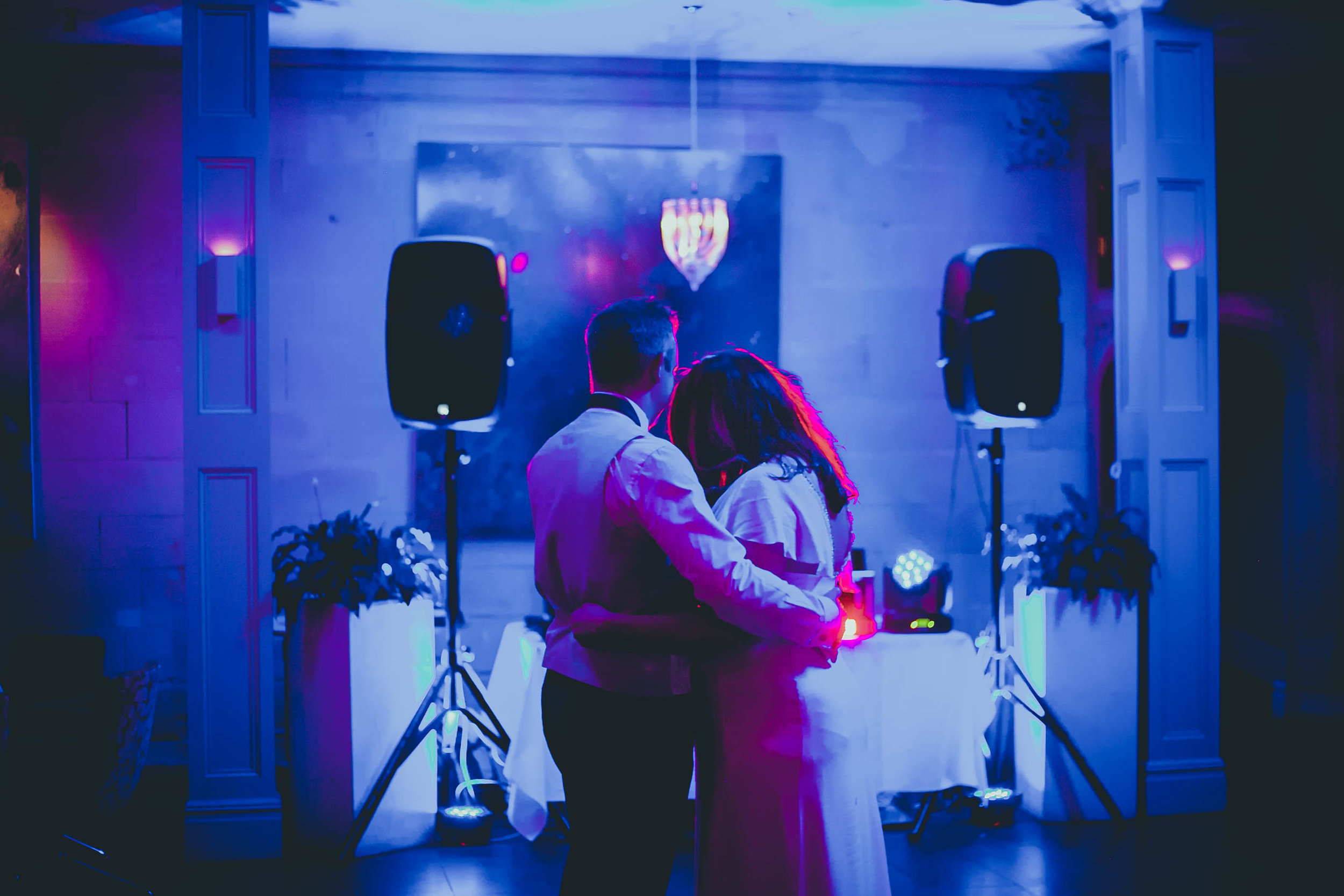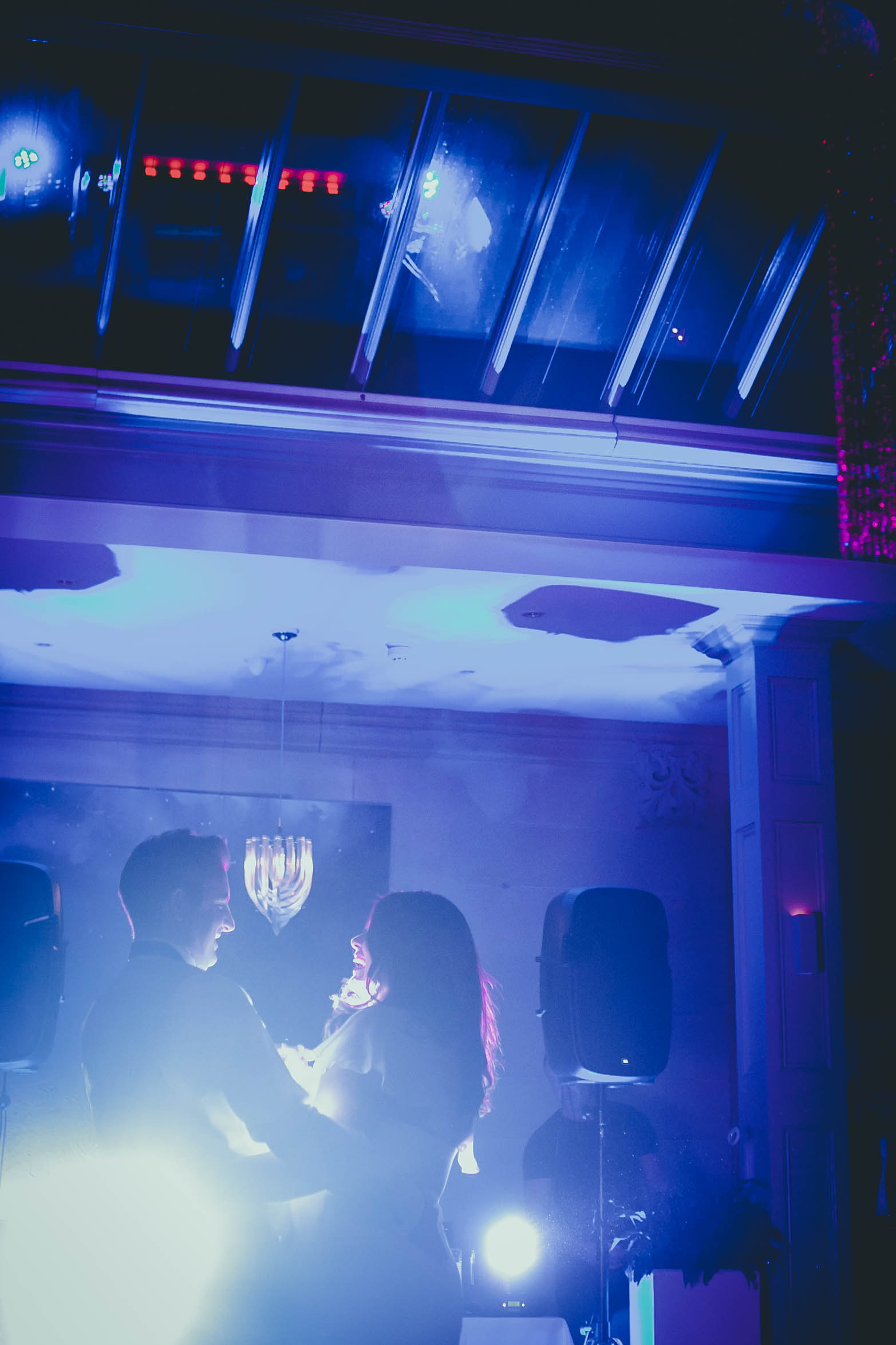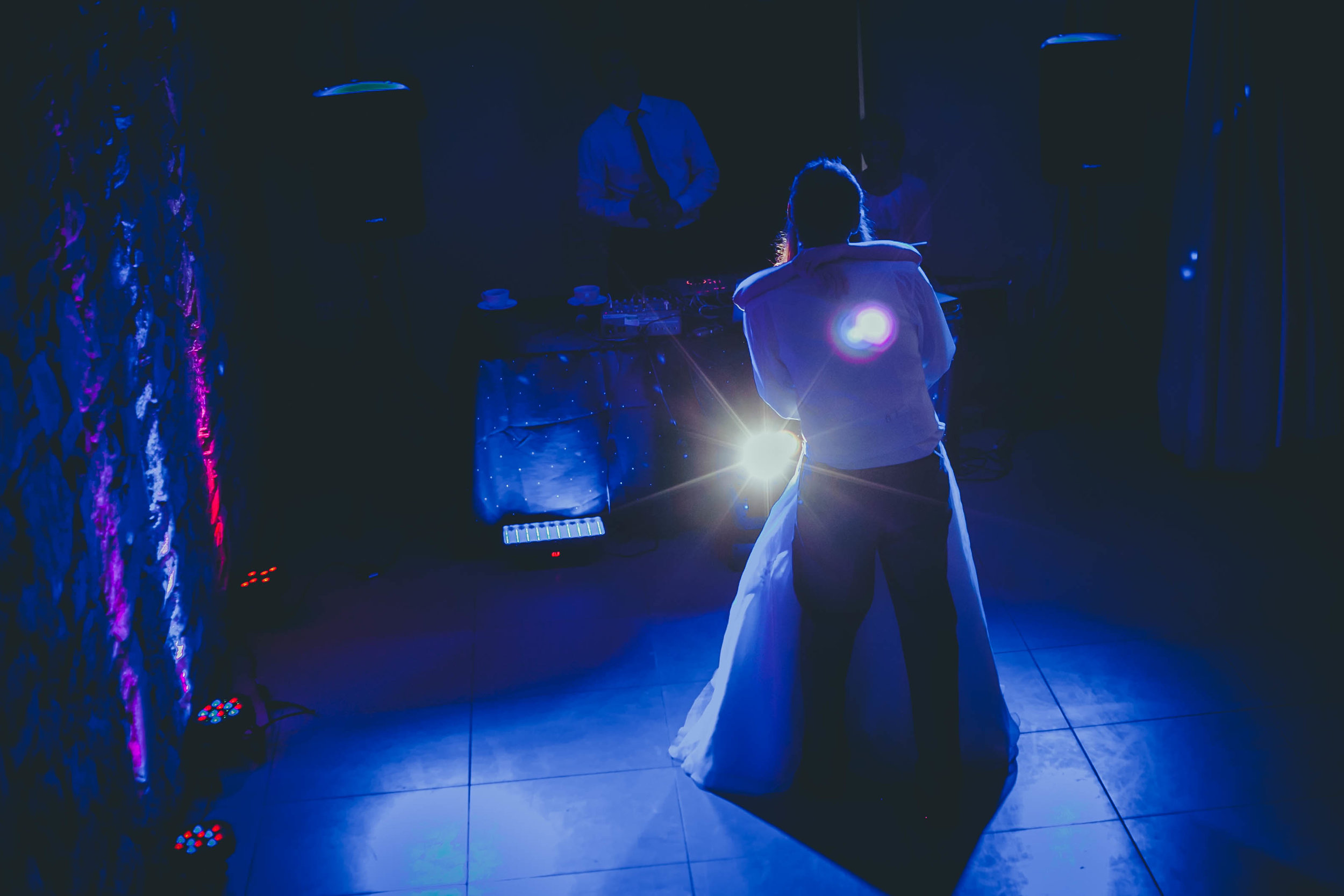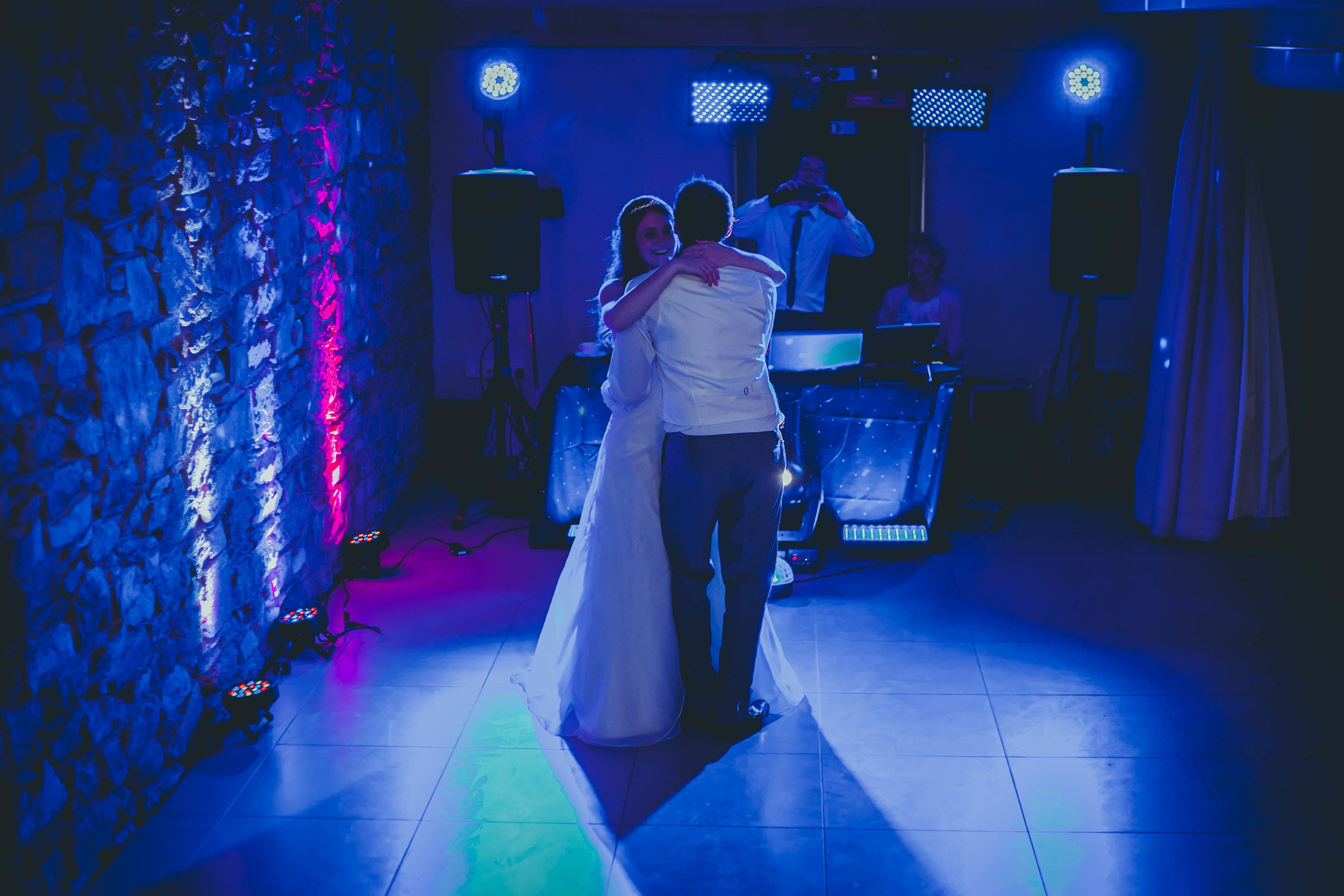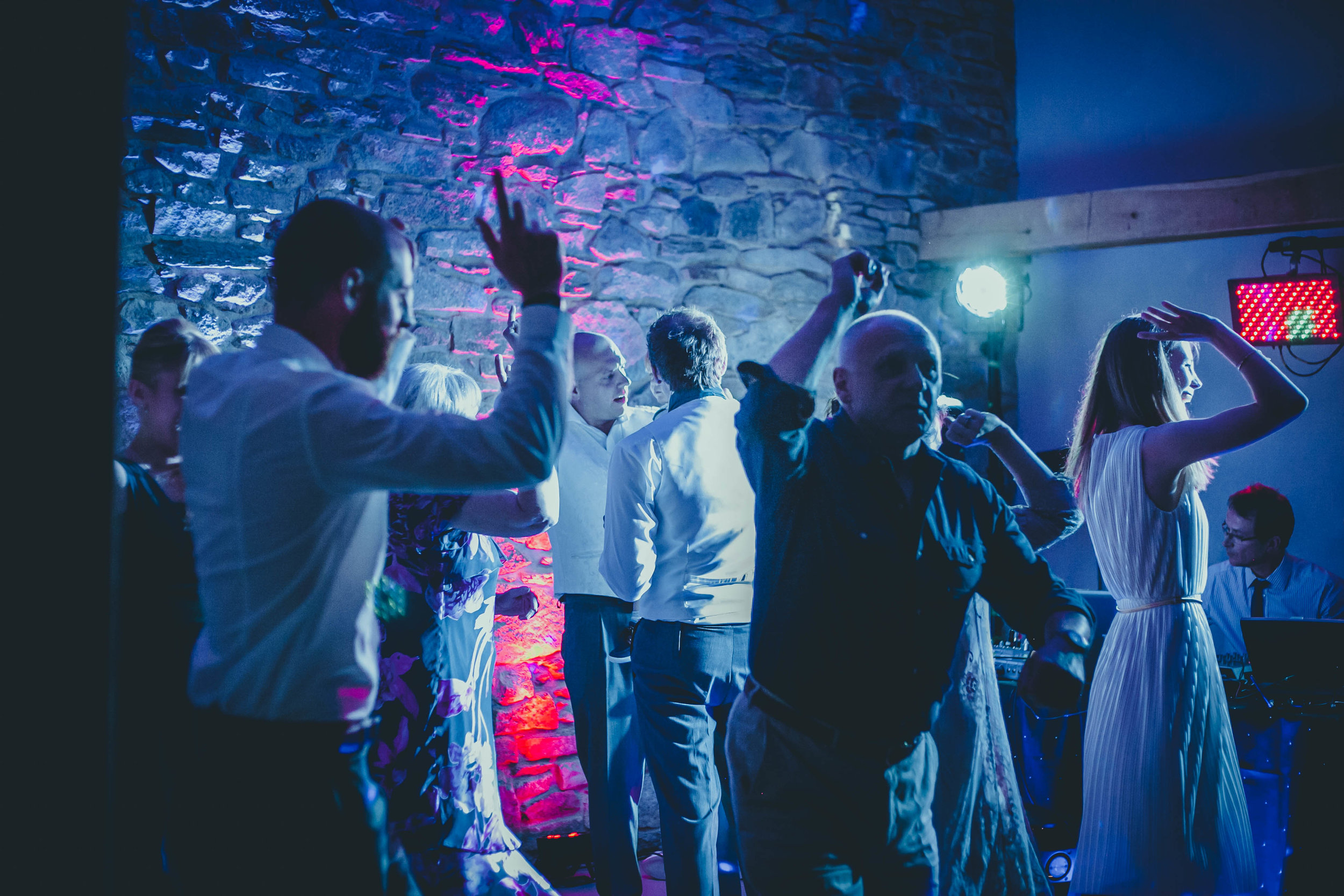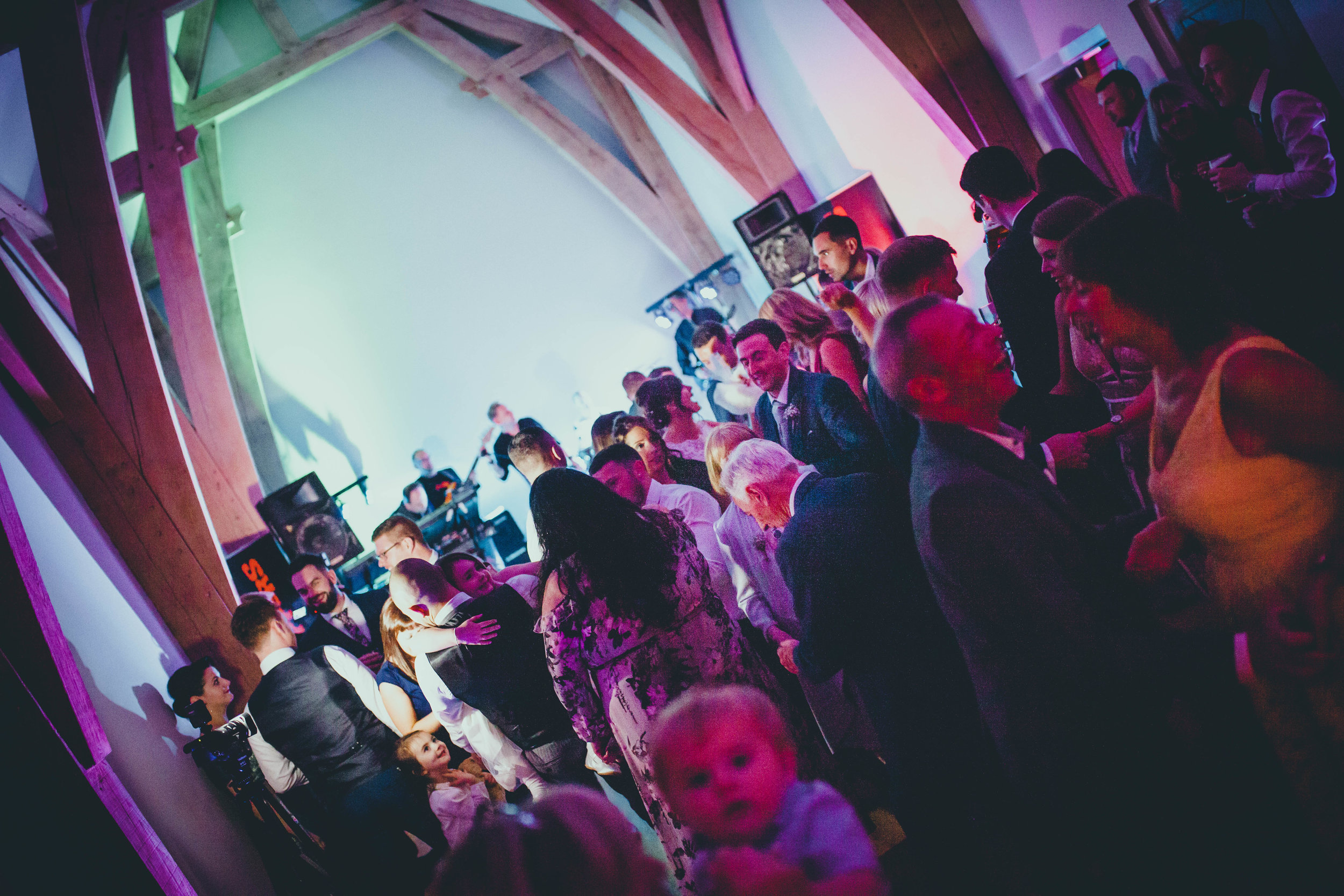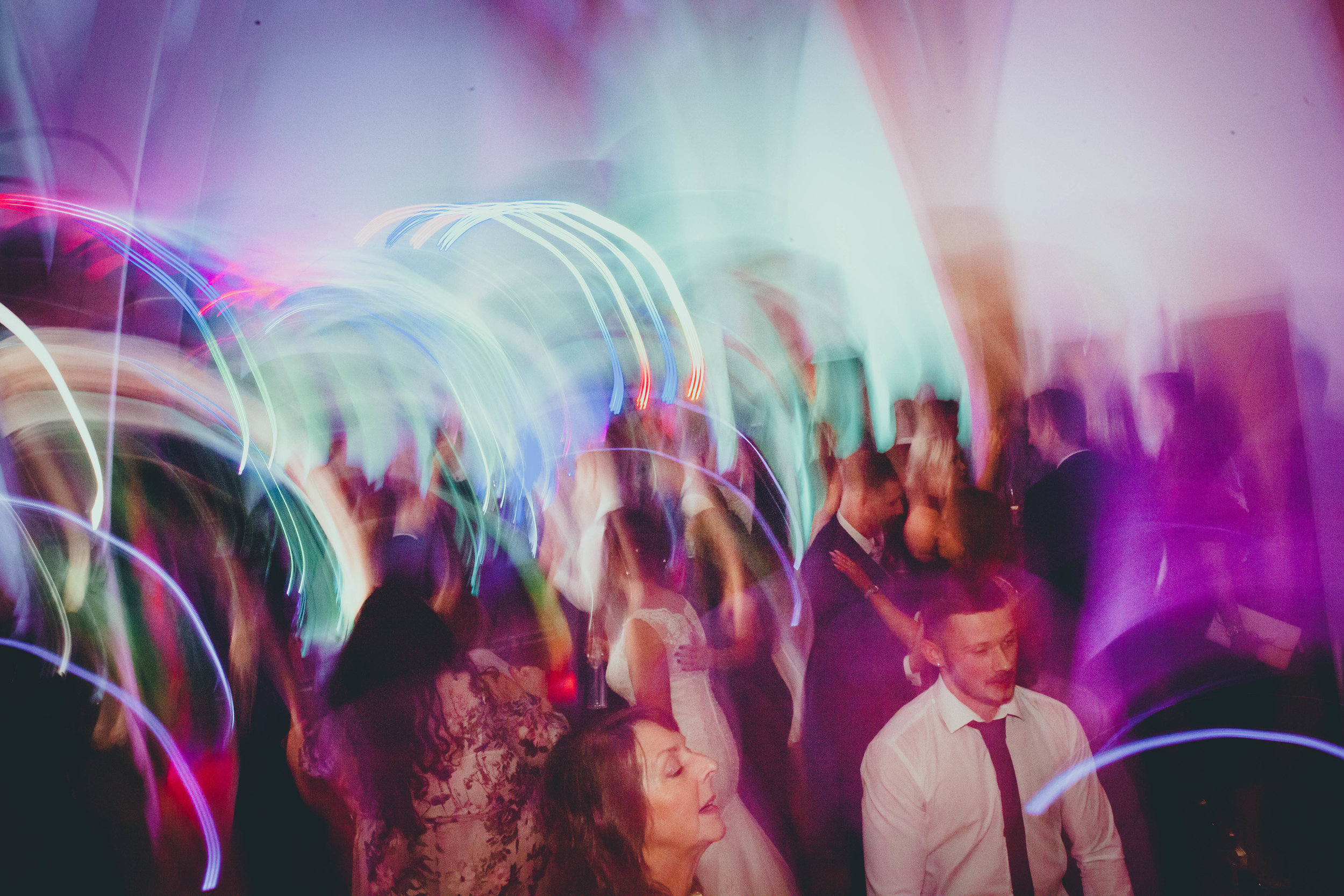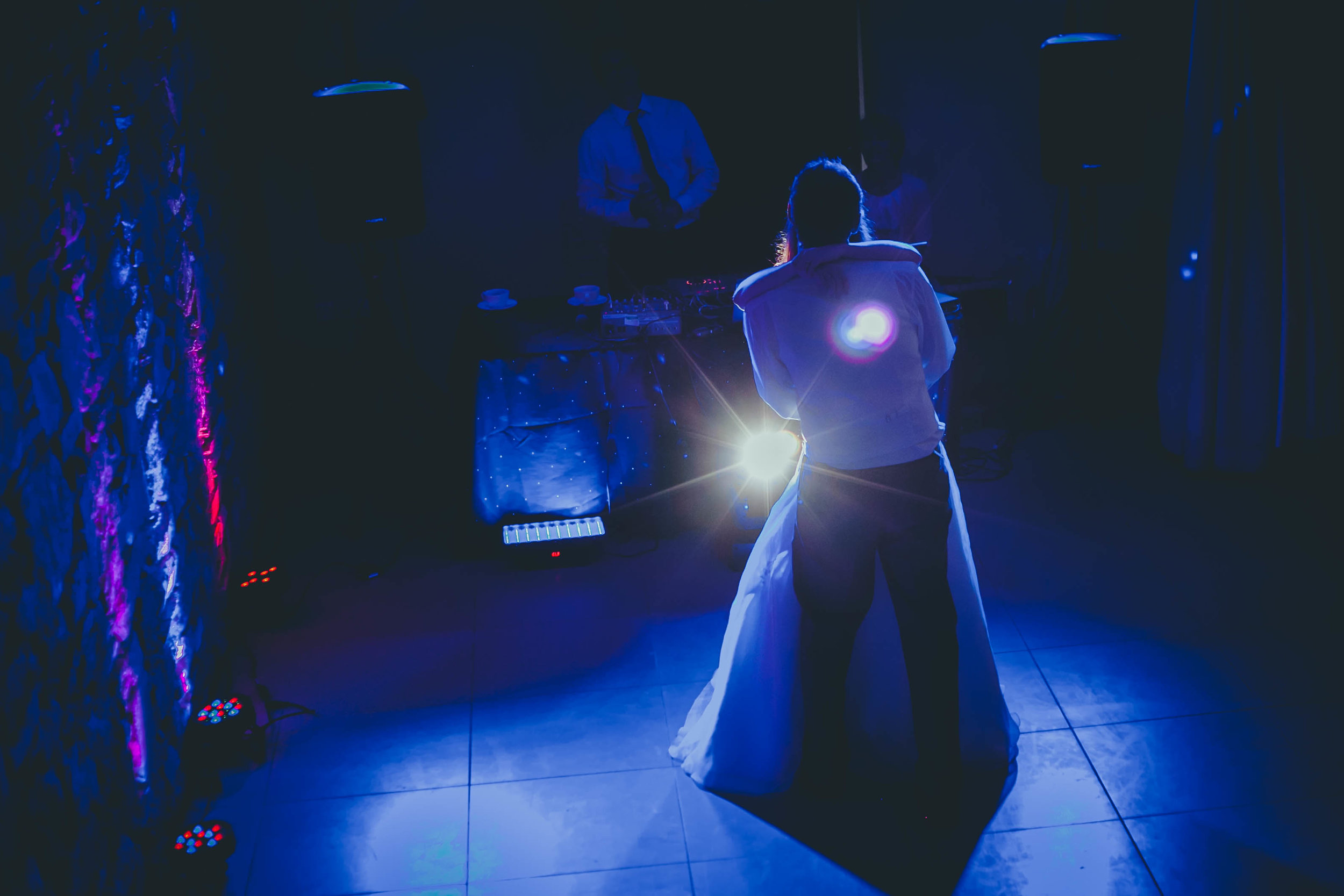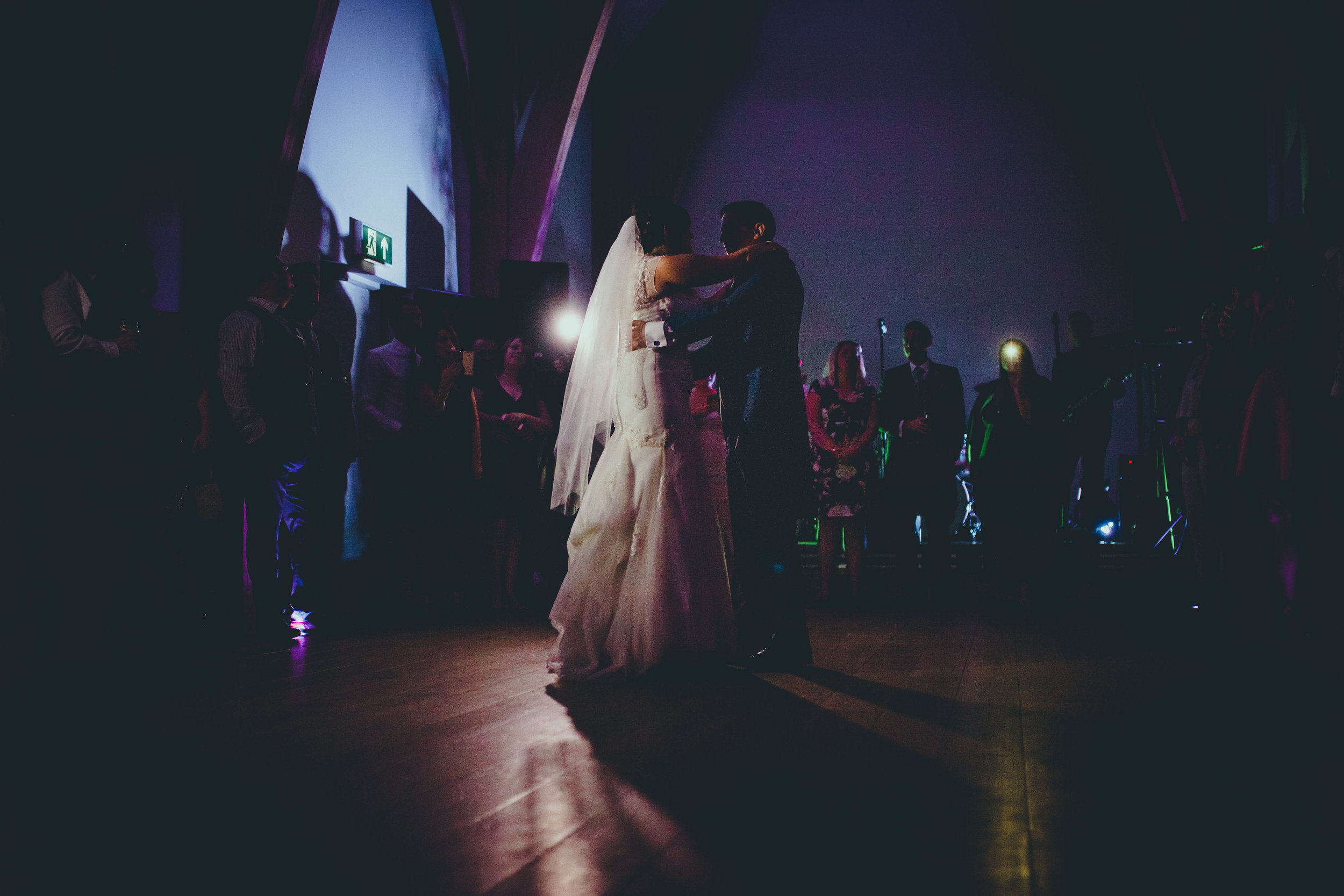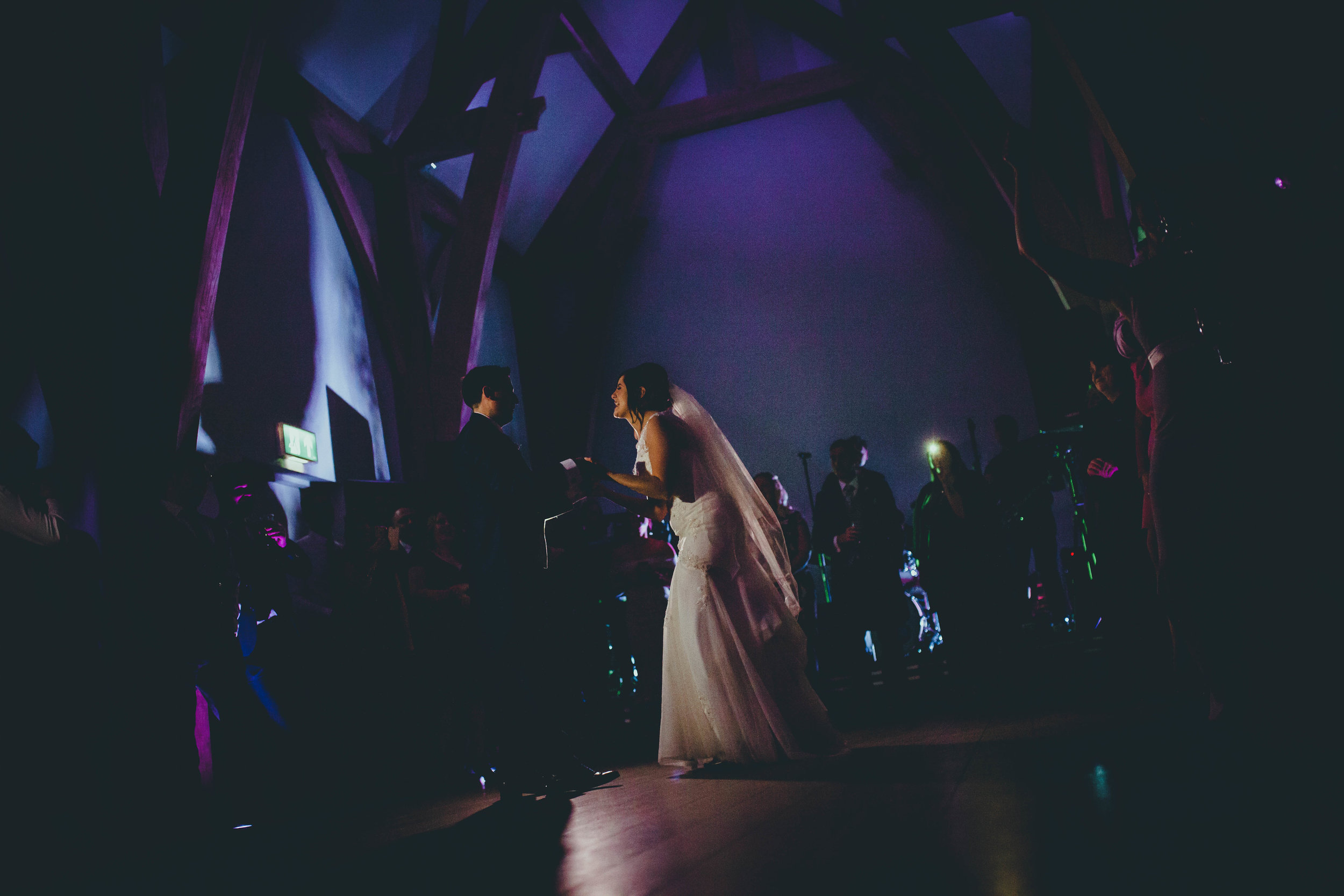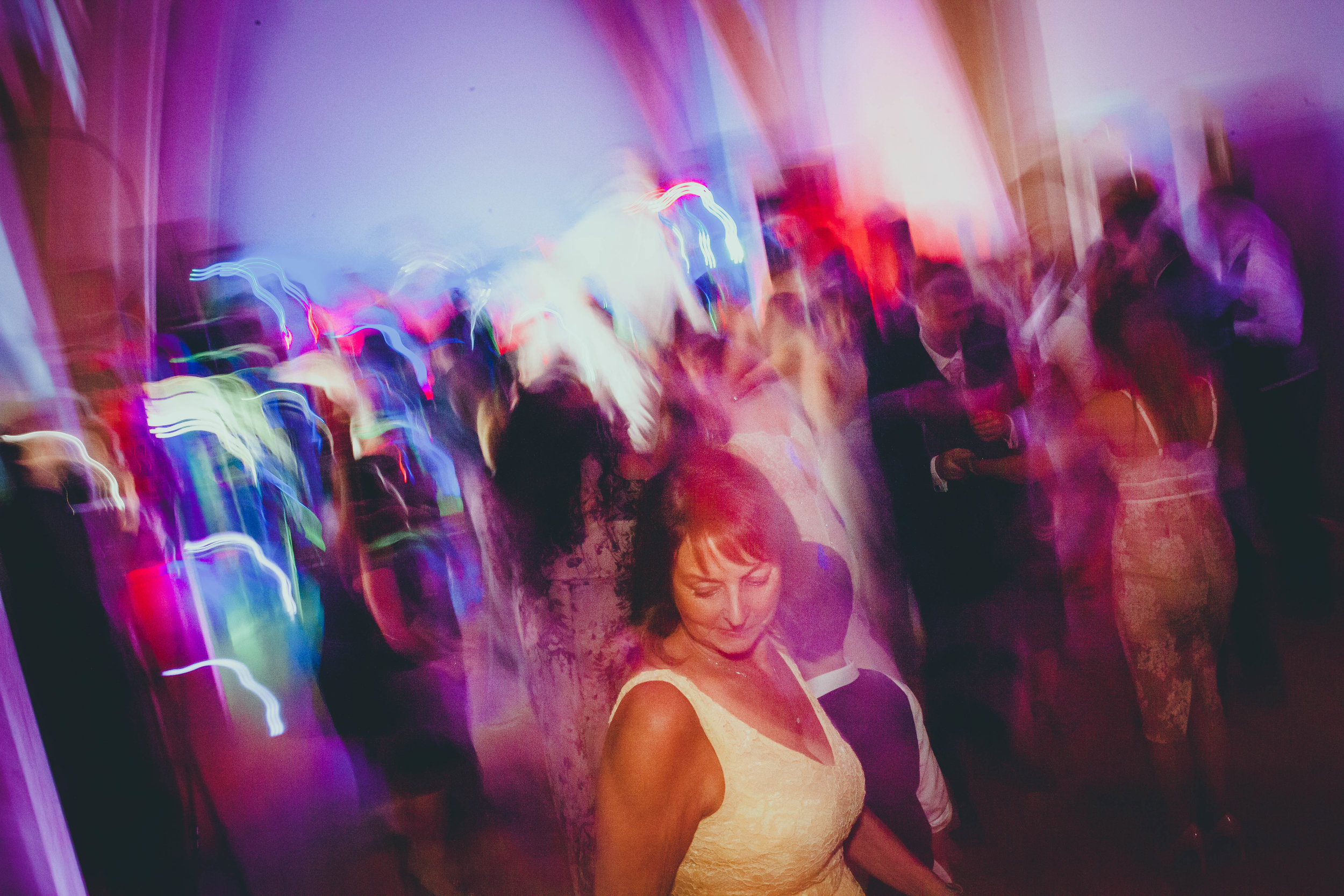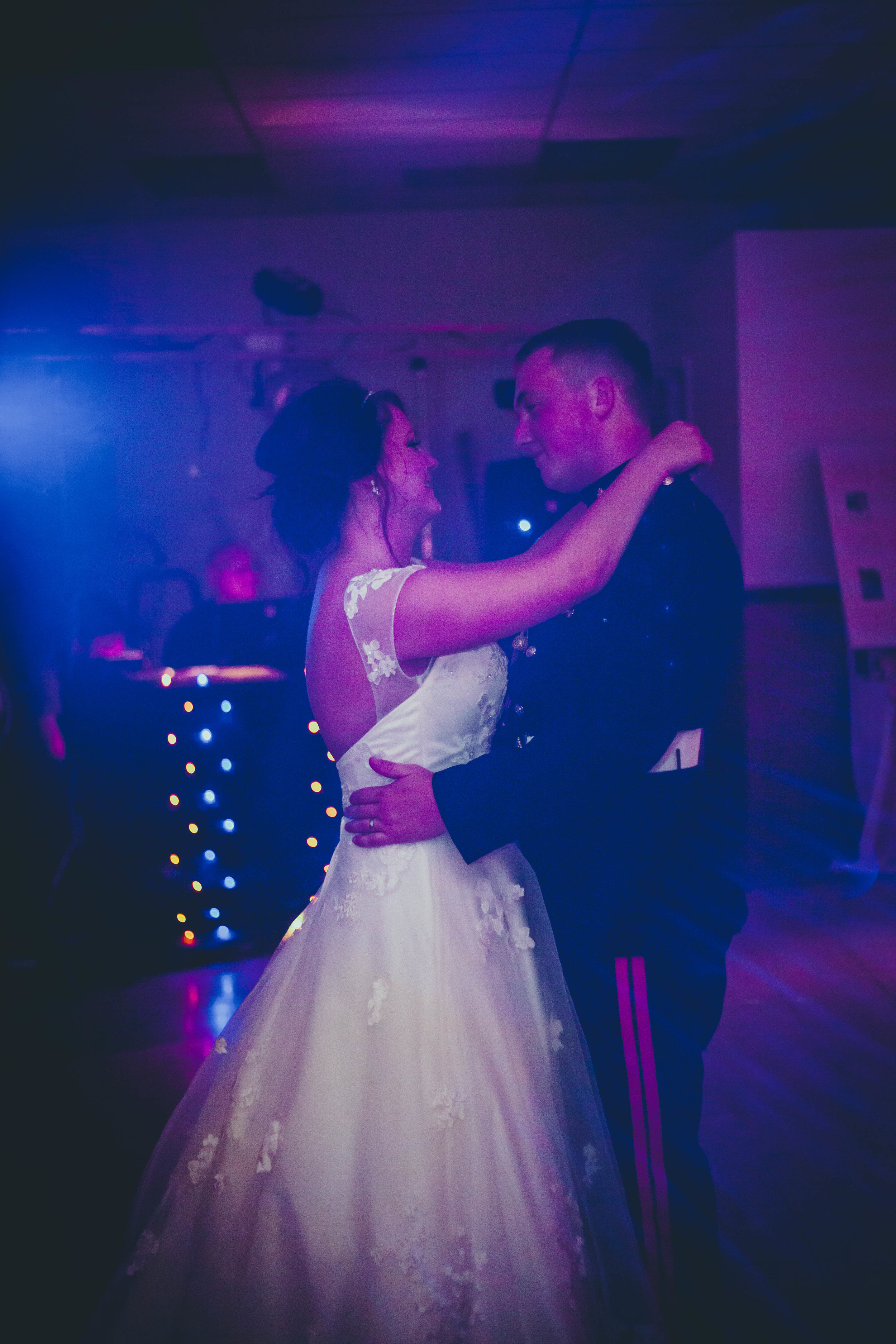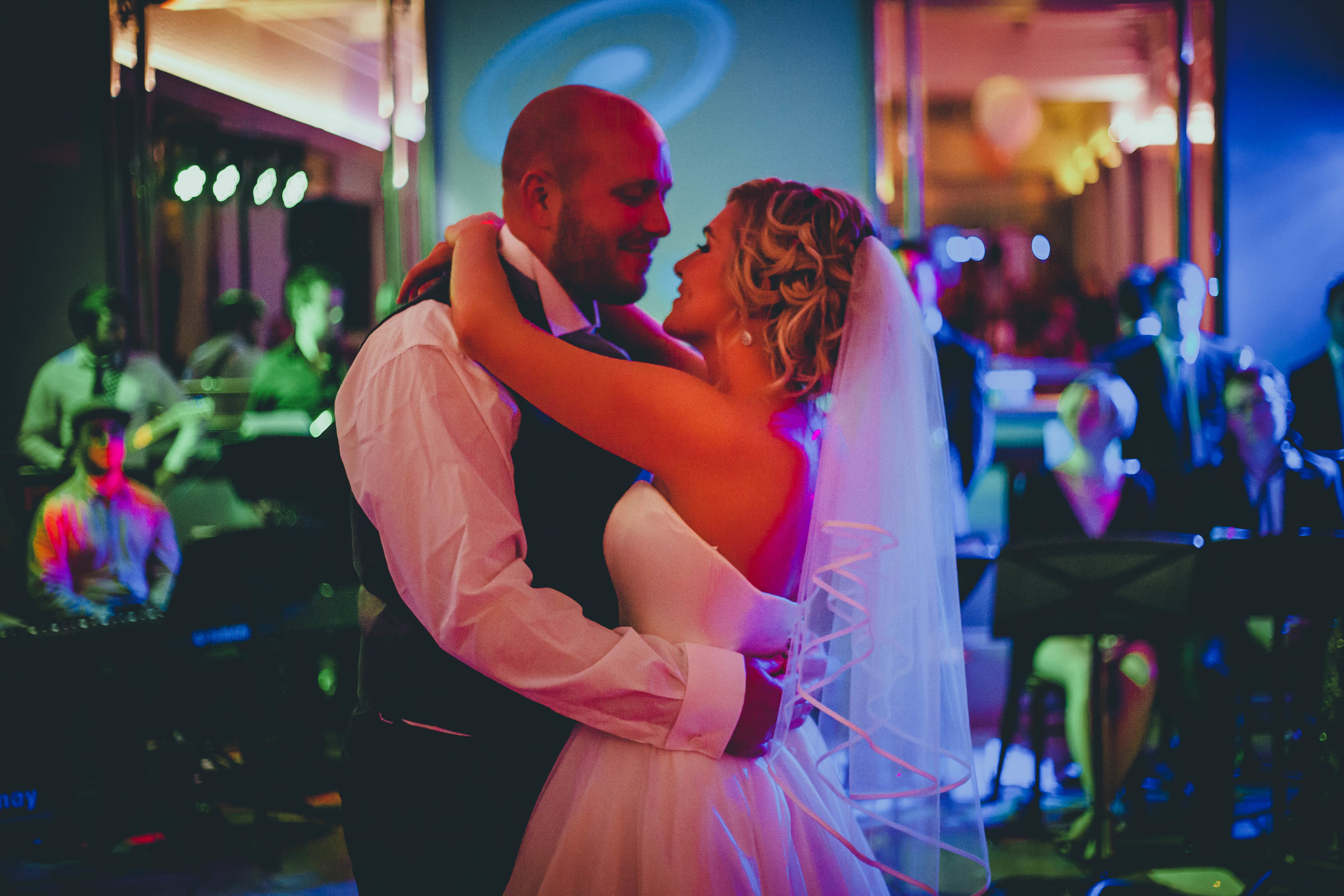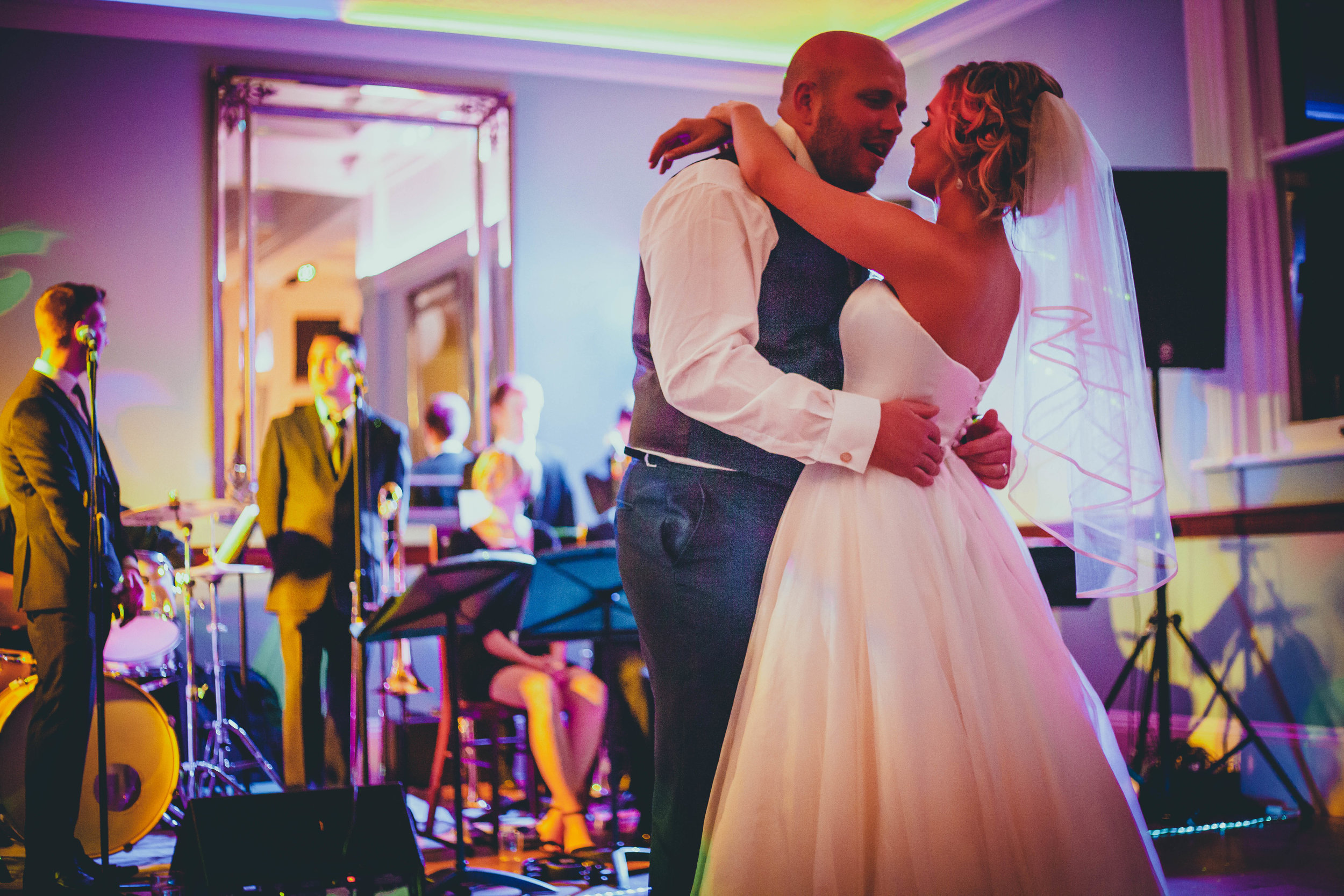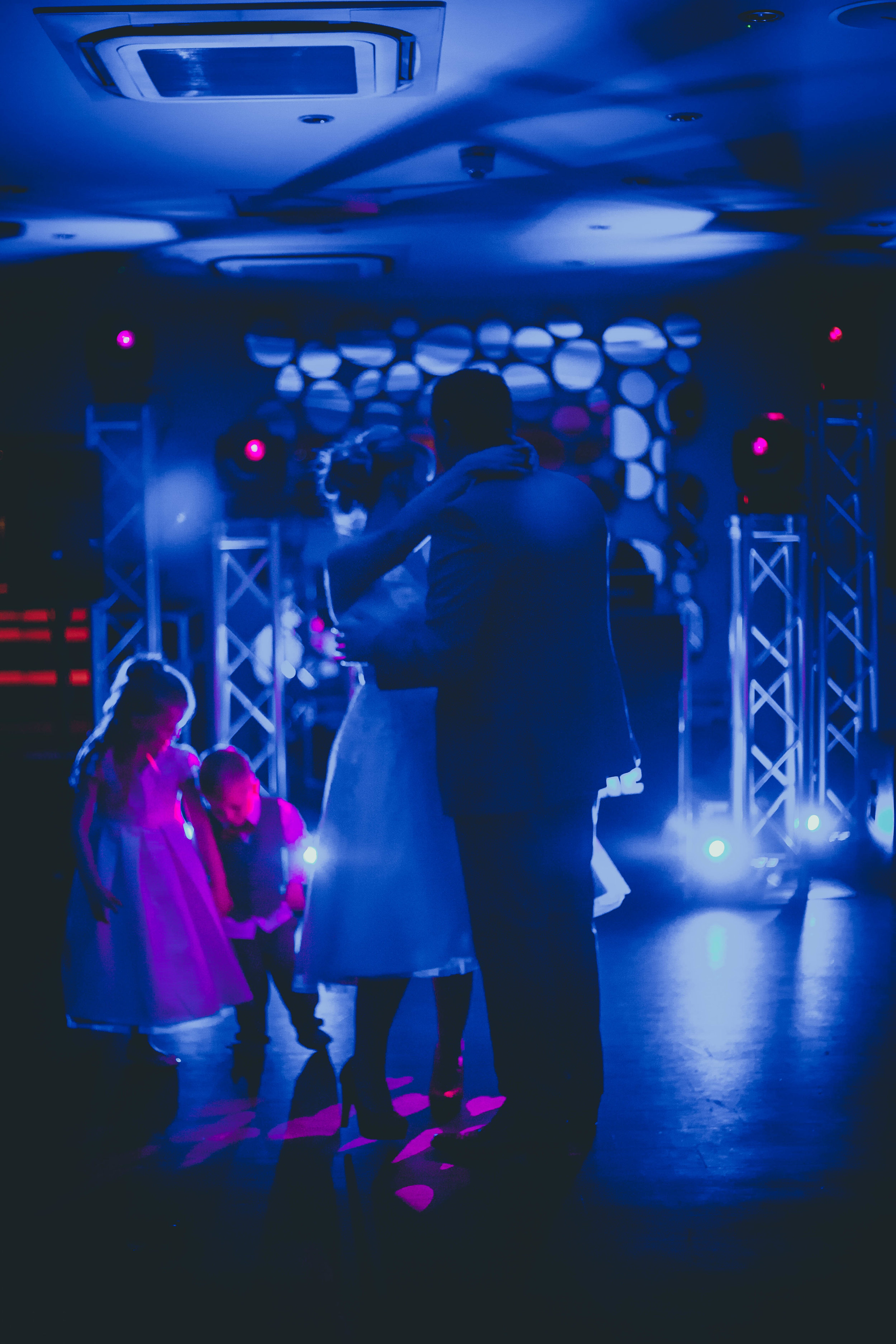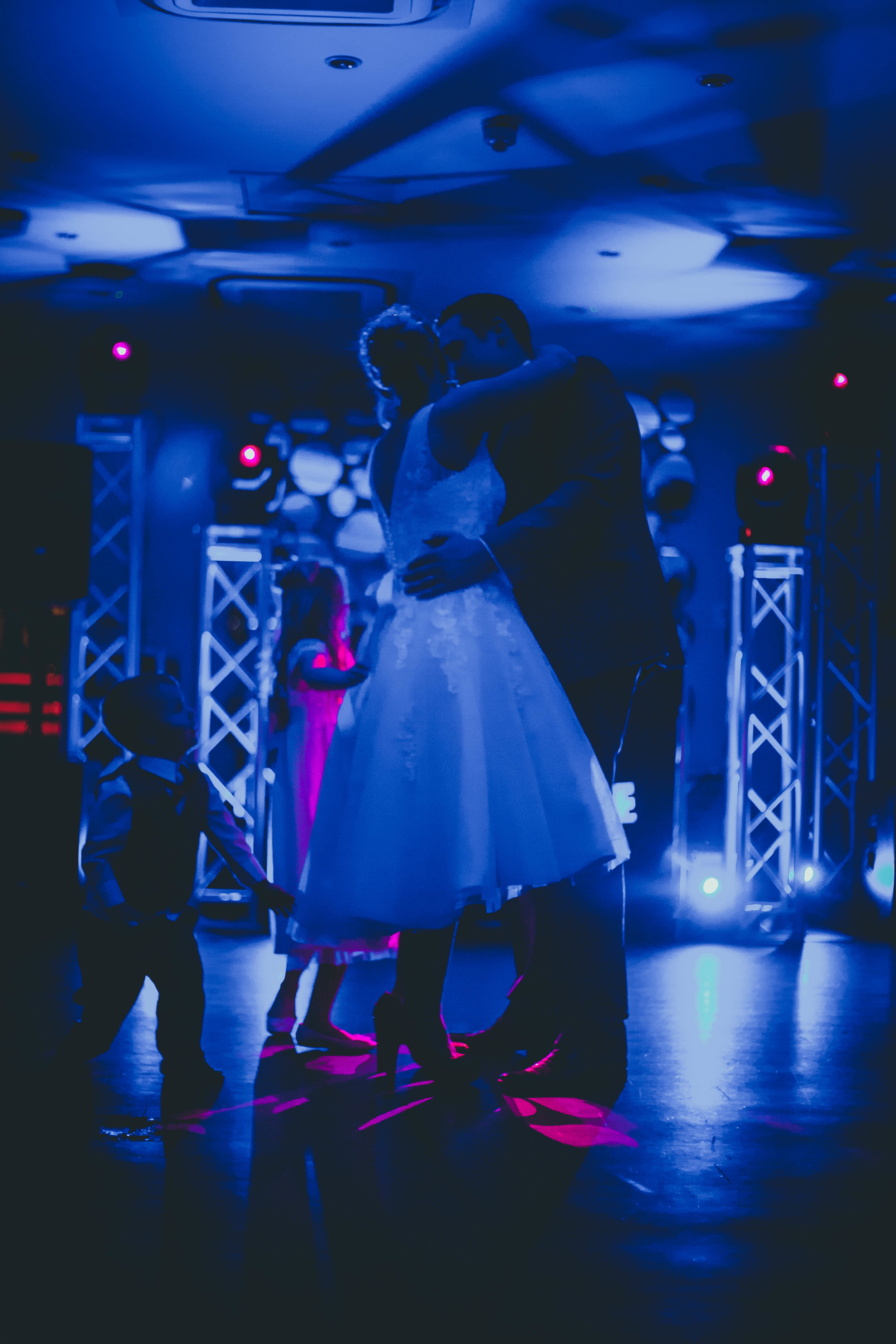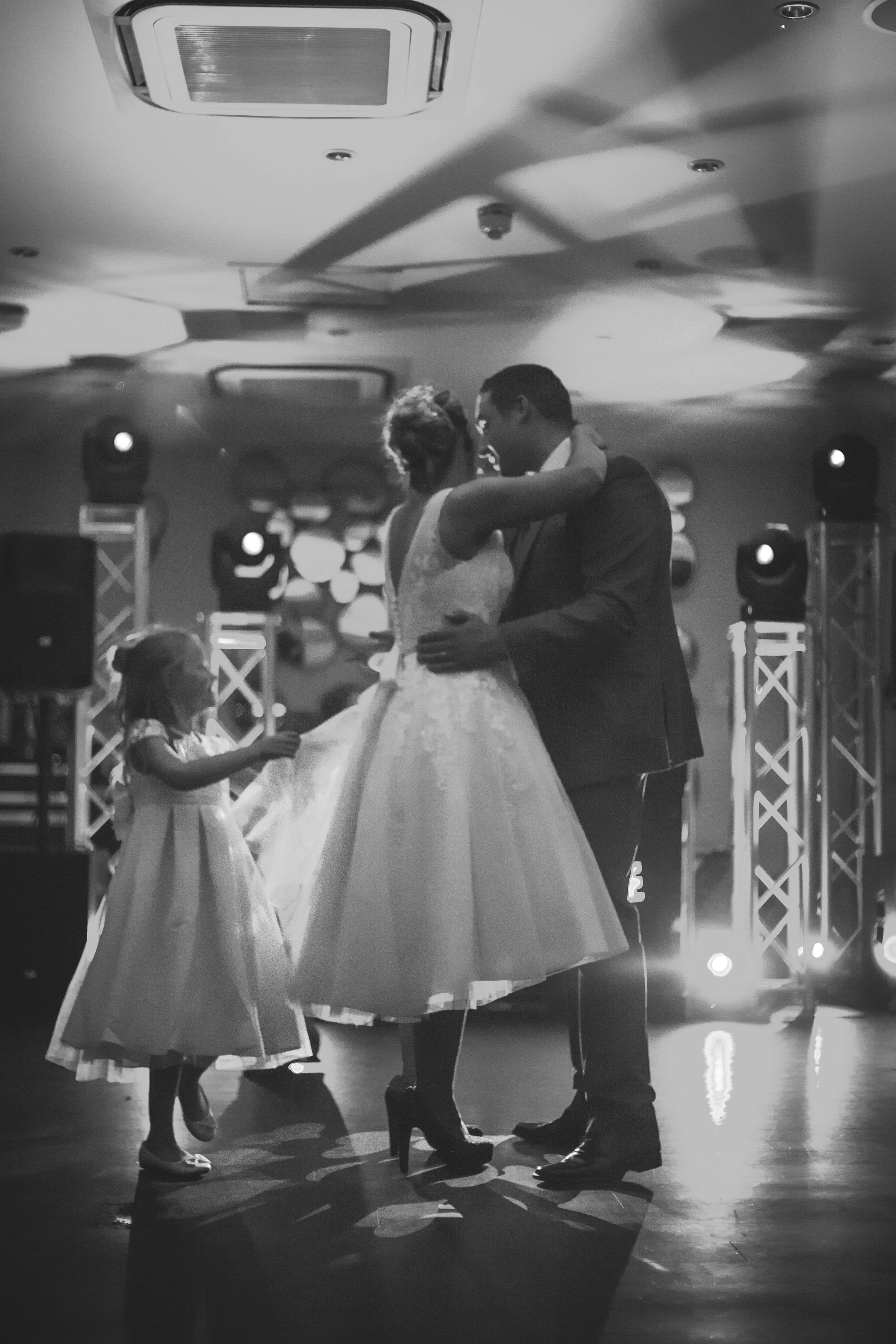 LET'S PARTY… FIRST DANCE..
and we're almost there.. we coming to part of the day where you can start to chill out. No more worrying about the dress, the hair, the makeup, the suit, you name it. All that matters now is that you have as much fun as you can.. and let your hair down and have some fun.
TIPS AND GAMES
First and foremost lets have some fun!
Have some games that encourage fun, if you need some ideas we can help!

get your sparkle on, these can add some real fun for your night!

balloons, you can never say no to balloons! They add colour and variety to back drops.

Fireworks.. why not! Yes they cost but they can add some dynamics to shots…

If they don't have them bring your own.. twinkle lights to the outdoors…