CAPTURE YOUR AUTHENTIC PERSONAL BRANDING PHOTOGRAPHY SHOOTS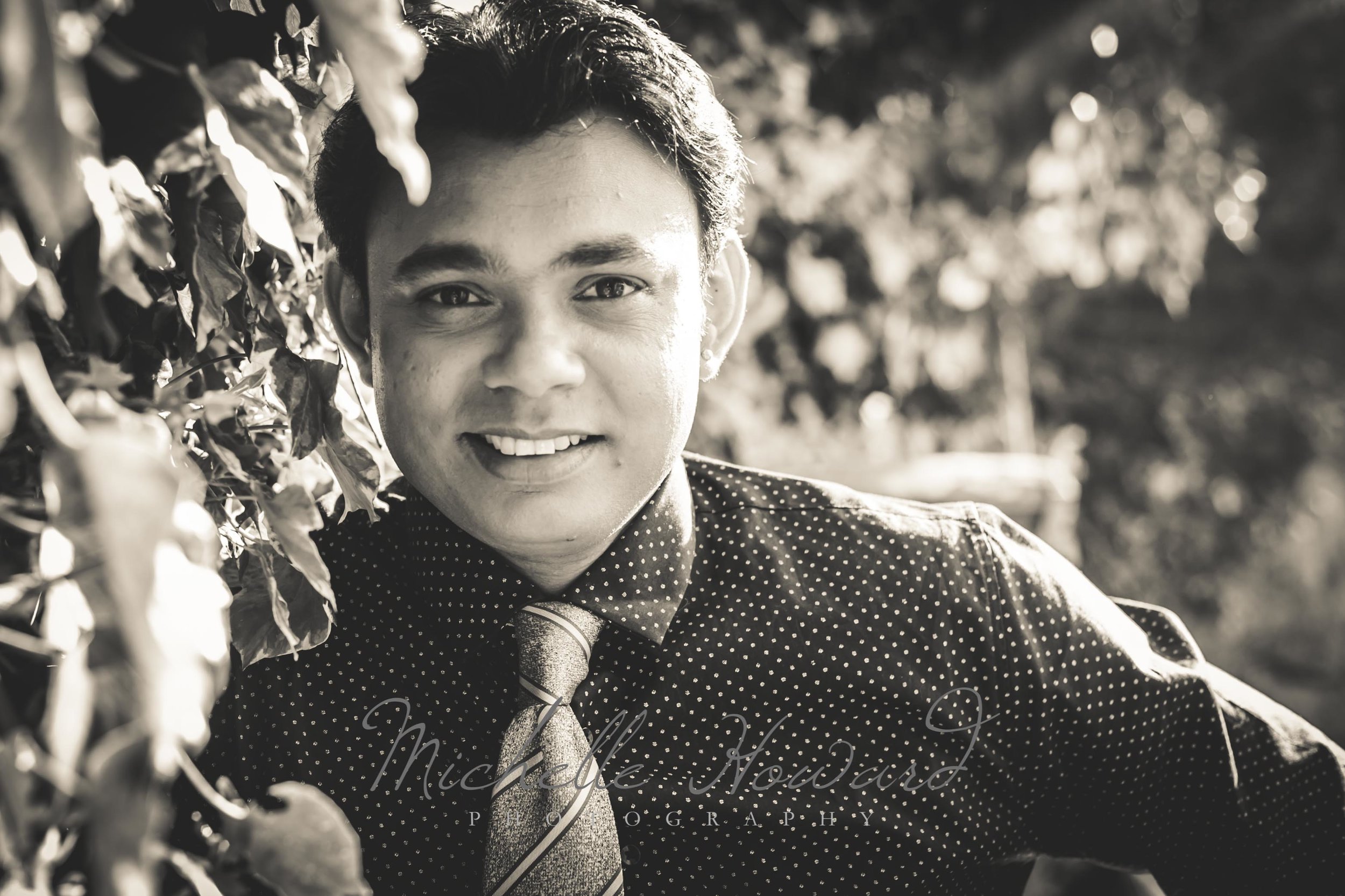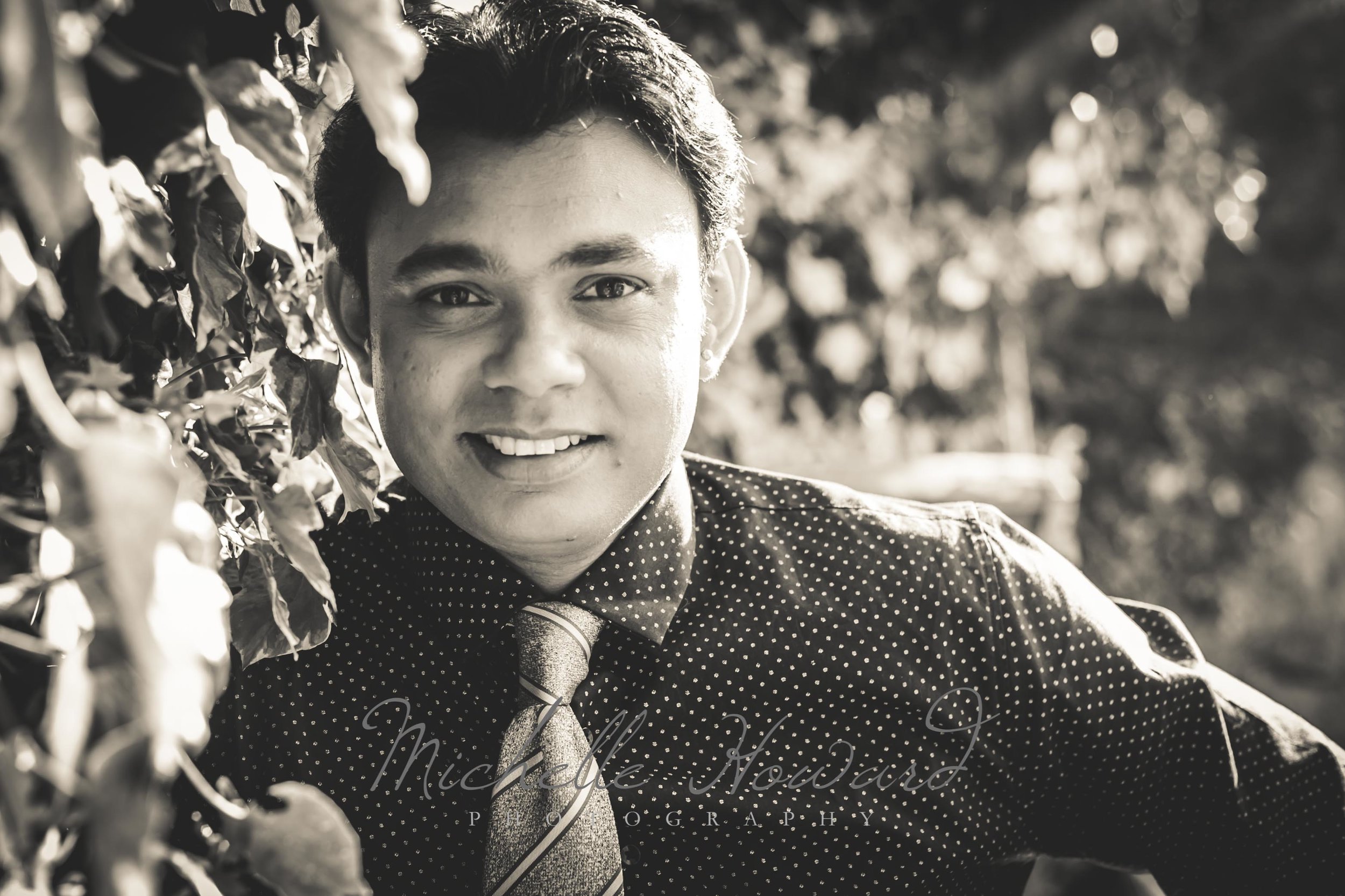 sale
CAPTURE YOUR AUTHENTIC PERSONAL BRANDING PHOTOGRAPHY SHOOTS
Are you someone that is invested in your brand, but you've reached a point where you have to step out of your comfort zone. I know that feeling, because like you I had to take hold of my own brand and become more than what I had ever planned. The minute I stepped into the spotlight, the minute everything within my business and network changed.
Creating and refining your brand story, leveraging your true beauty as an entrepreneur will not only allow you to grow your business with confidence but will also create a step up in your mindset. As you discover the true value of your skills and how your target audience needs them.
My packages include coaching, confidence building, styling, scouting of locations, styling on location, lifestyle, formal and informal headshots, with backdrops and locations that tell a story. This all becomes part of your photography plan, so you have clarity in why the images are be taken and where they will be best used.
I'm not just giving you the fish, I'm helping you to catch the fish with stunning visual content and a renewed and clarified confience.